Traveling the world, whether it was for business, with friends or as a solo women traveler, I've had my share of adventures… as well as misadventures. While some of this is all part of the enjoyment of travel, some situations I would have happily avoided! So many times I've been disappointed, or have had undesired experiences while traveling or staying at hotels. I certainly wished I'd had hand-held shower heads when I didn't want to wash my hair, staff trained for women's travel needs or healthy snacks in the mini bar, all guaranteed by SHE Certified hotels. Here are some of the reasons and mishaps which have made me very glad I joined SHe Travel Club.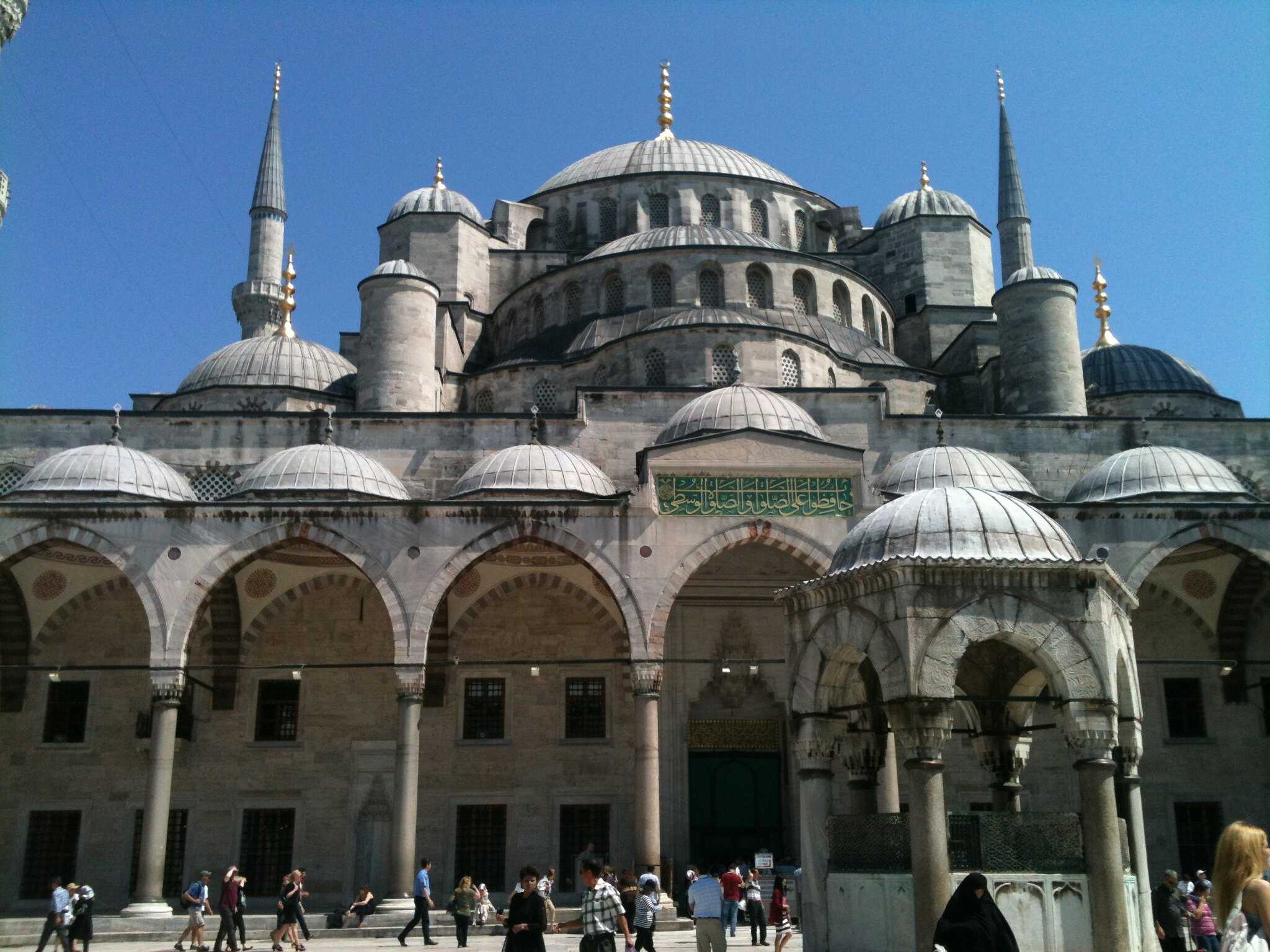 Avoiding hotel and travel disappointments
I had helped organize a trip to Istanbul for a group of friends. We'd arranged a flight, airport transfer and hotel deal through a tour operator. Since this meant we'd all have a discount, it seemed like a good option. However, after arriving at the hotel we found that half the rooms didn't have hot water and the others all had major flaws – forget no water… one didn't have any facets and other items were broken.
As it was a holiday weekend, it would have been complicated to find a replacement hotel, and for all of us at one place. To try to compensate for the disastrous hotel, the tour operator gave us a guide for the whole stay. This might have sounded like a good commercial gesture, however, she kept taking us to places where she would get commission and we barely had any free time to ourselves to explore the city. I know that I'll be able to trust the quality of the hotels with SHe Certification!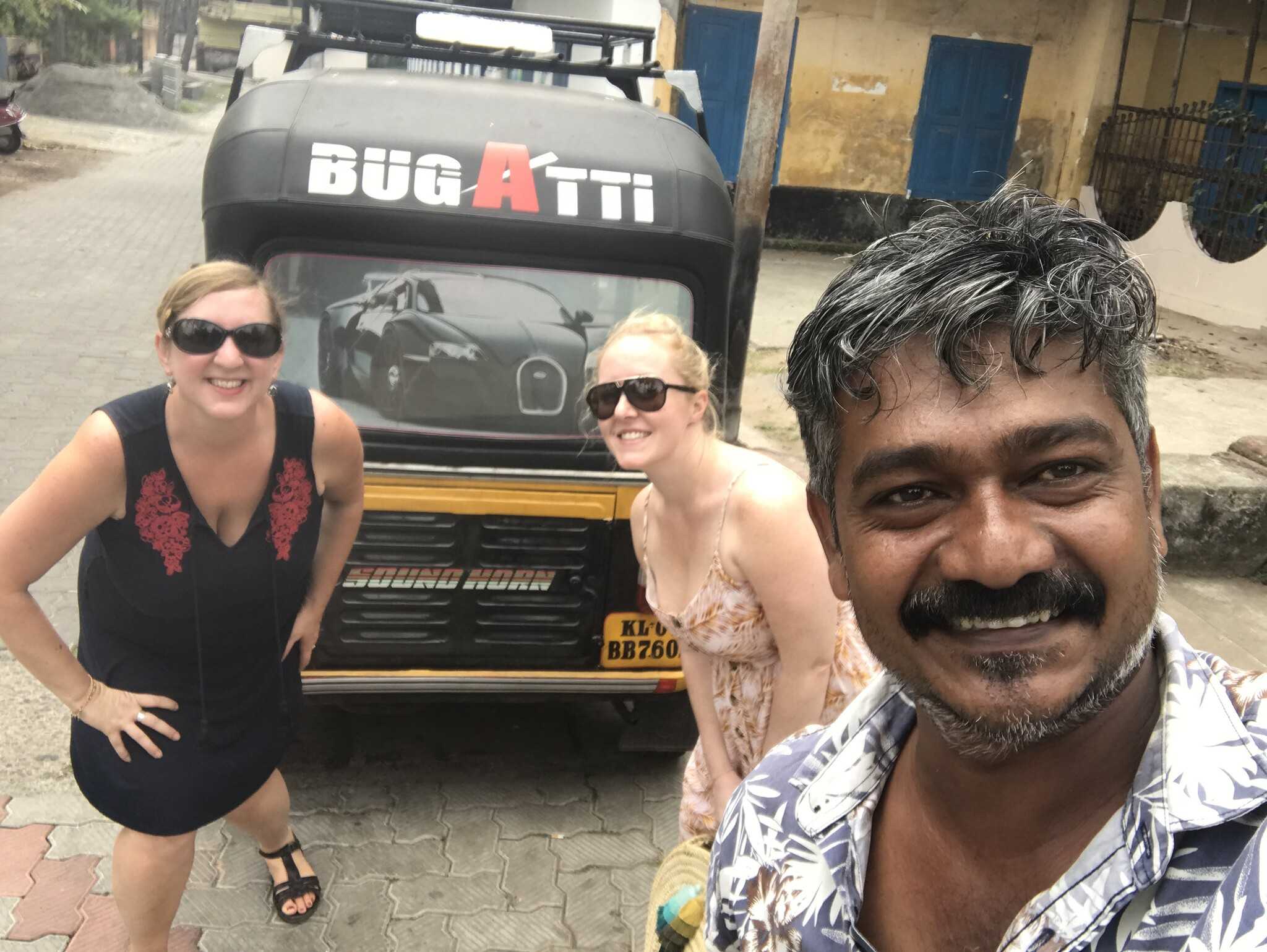 Staying safe by steering clear of unsafe situations
I'm really looking forward to booking some of the trustworthy and safe SHe certified hotels, especially after this incident which happened to me in Mysore, India. It was 5 am and I'd just arrived by night bus – perhaps this was my first error! I'd made a quick last-minute hotel reservation on an online booking site. I hopped in a tuk tuk (I'd taken many when I'd just been traveling with a friend and hadn't had any issues) and gave the address to the driver. He took me to the address, but the hotel was nowhere in sight! Sure it was dark as it was early morning… but the hotel was not at the address indicated in the confirmation. the driver asked some people nearby if they knew the hotel and they sent the driver down a dark alley. This is where I started to feel a little concerned.
Stopping in front of a "hotel" in the alley, the driver let me out and woke up the night porter. He let me into the hotel, but, in very broken English, told me they were all booked up even though I insisted I had a reservation. He then gestured to follow him to a nearby hotel. I really wasn't sure what I could do as all I wanted to do was sleep! We were now alone down the dark alley. He then leaned towards me to try to kiss me. I pushed him back, and fortunately he didn't insist, but instead started rolling my bag to this other hotel. Needless to say, I didn't really want to stay at this other (very mediocre) hotel, yet didn't really know what other option I had. I managed to get a few hours' sleep and promptly found another place to stay! A SHe Certified hotel wouldn't be located down a dark alley, nor have inappropriate staff!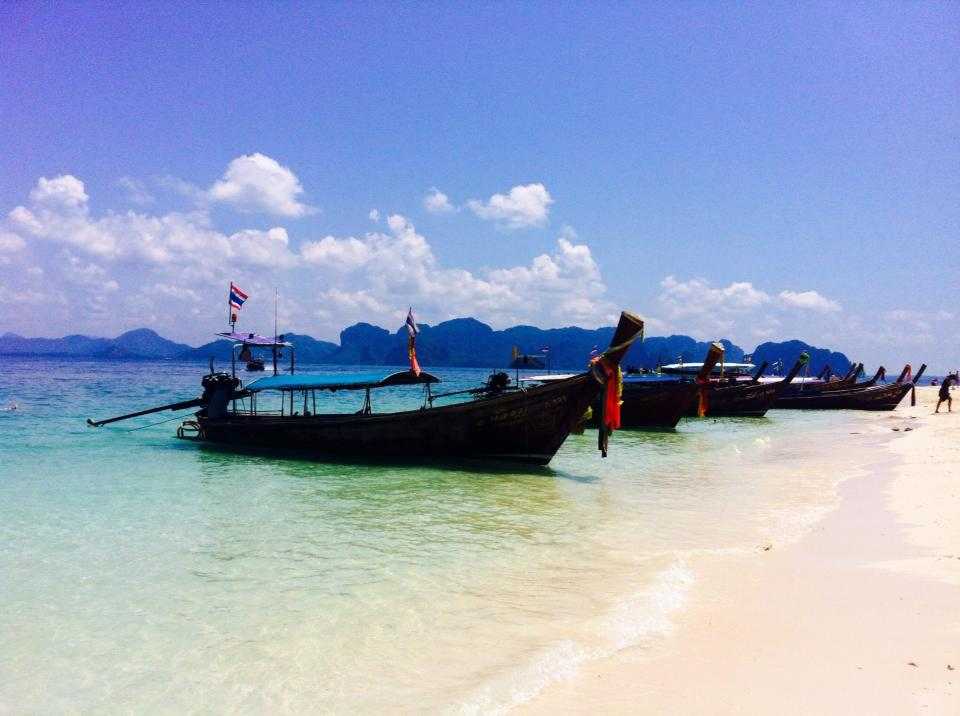 Tips from fellow women
More than once I've arrived in a city alone and was not sure of where to go out. Traditional guidebooks and websites rarely take into consideration women traveler's needs, from safety to the right ambiance. I've gotten lost in poorly lit neighborhoods trying to find restaurants recommended as well as having selected a Thai beach on what I didn't know was geared towards couples and had to have a candlelit dinner all alone. In these circumstances, I really wished I'd have had tips from fellow women when I'd arrived in the city. I would have had a much better time and gotten to know the destination much better!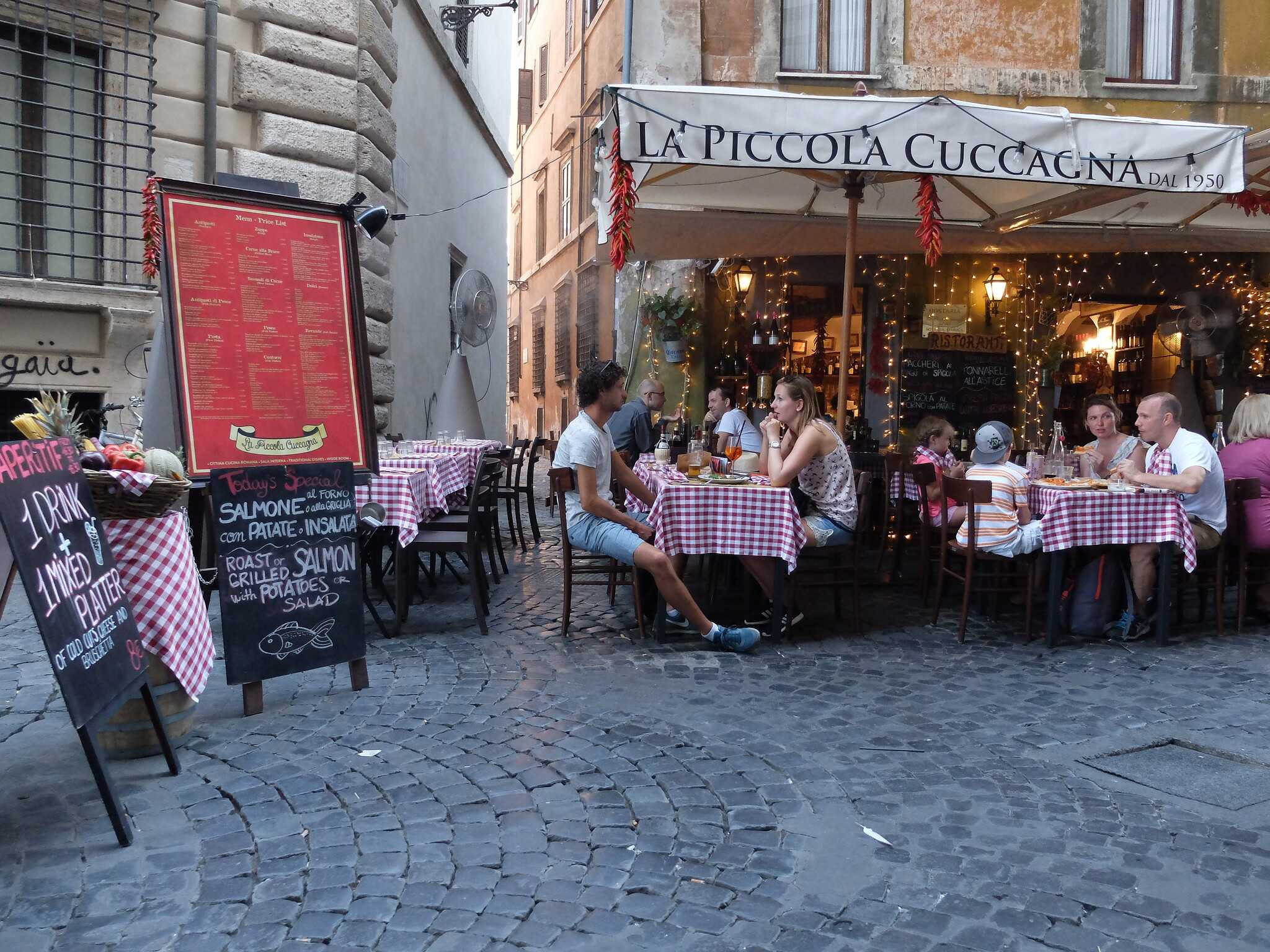 Staying Happy

… in the right way!

I was passing through Rome briefly on my way to Naples and it happened to be my birthday. As such I decided to splurge and once again found what I thought would be a "good deal" on an online booking site. It looked great…. on my computer screen, that is. A short walk from the central train station, yet in a posh neighborhood, the hotel was in an elegant historic building. Check-in was smooth and I was given my room key. It was the size of a shoe box, but I wasn't too bothered by that, it was the poor WIFI reception and the broken A/C (in mid August!) that were more problematic! I was going out to meet a friend so I decided to shrug those disappointments off. Getting back to the hotel after dinner the evening receptionist greeted me very warmly, and after I told him it was my birthday, he said he'd offer me something to drink. I thought a little glass of Prosecco could be a nice way to cap off my birthday.

I followed him through a doorway marked "bar". Well, it was more of an alcove with a small counter and a few chairs. He proceeded to pull out some homemade wine from the fridge and pour me a large glass. I felt I couldn't really turn down what seemed like a kind gesture, but then, very full glass in hand, he said he had to return to the front desk, beckoning me to follow him. While I tried to finish the glass quickly so I could leave, he proceeded to make some advances! This was certainly not the friendly nightcap I'd expected! A shady bar area and staff is definitely something that would never happen at a SHe Certified hotel!

Learn more about becoming a member of SHe Travel Club or share your tips on having a safe and happy travel experience in your city here!