On the occasion of International Women's Day, SHe Travel Club awarded Best Hotels For Women based on the attentions they pay to their female employees and female guests.
Discover the finalists & winners:
The award ceremony "Best Hotels For Women" was held in the Salon Trocadero at Pullman Tour Eiffel, certified Platinum 2023 by SHe Travel Club with breathtaking view of the Eiffel Tower.
The Pullman Paris Tour Eiffel, the closest hotel to the Eiffel Tower, is a real place to live. Festive, dynamic and lifestyle, it is "THE PLACE TO BE" for an evening or a stay in the capital. The Trocadero lounge offers a panoramic view of all Paris and the Iron Lady, it is transformed into a pop up rooftop bar "10th Sky" during school holidays and can be privatized for your events throughout the year.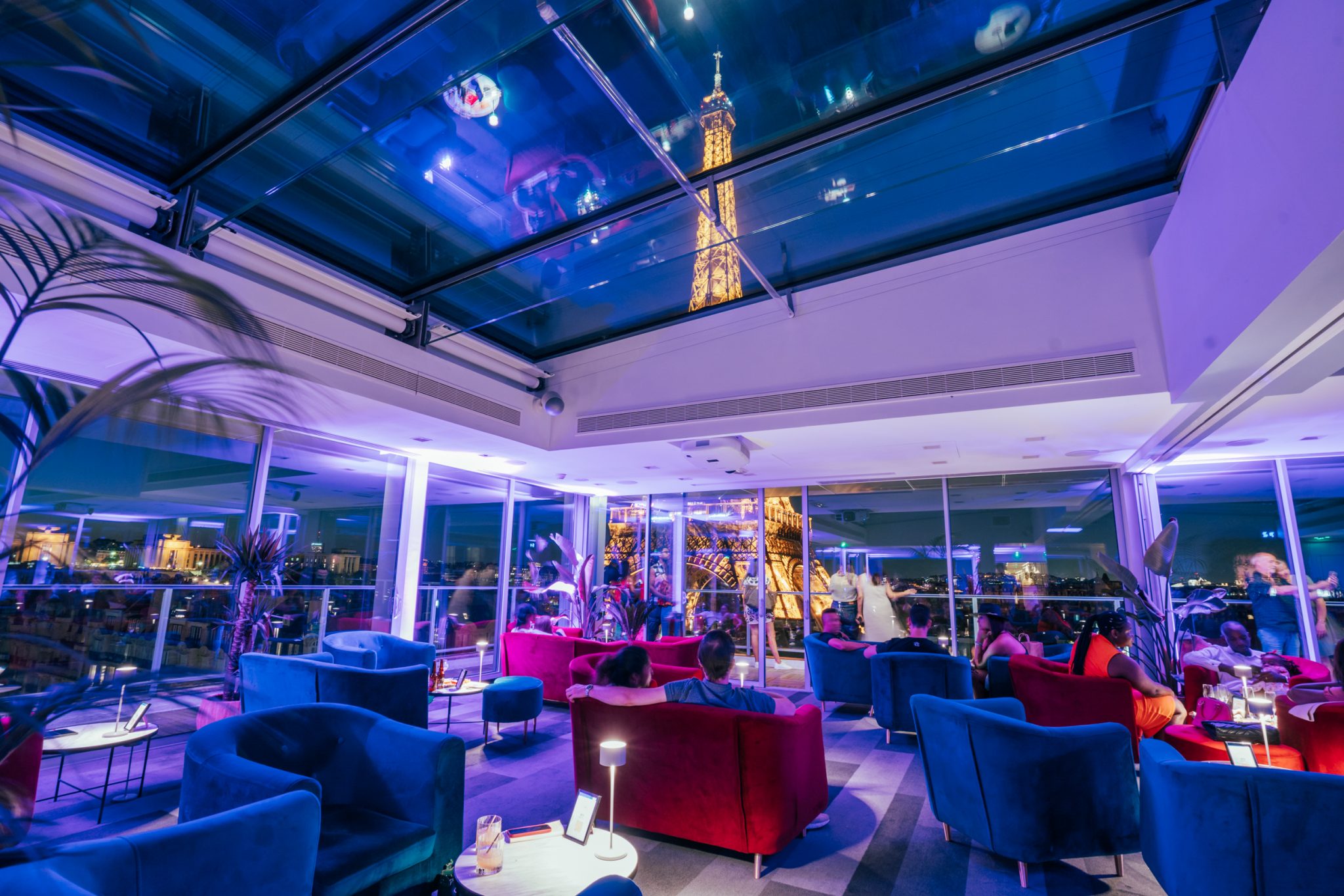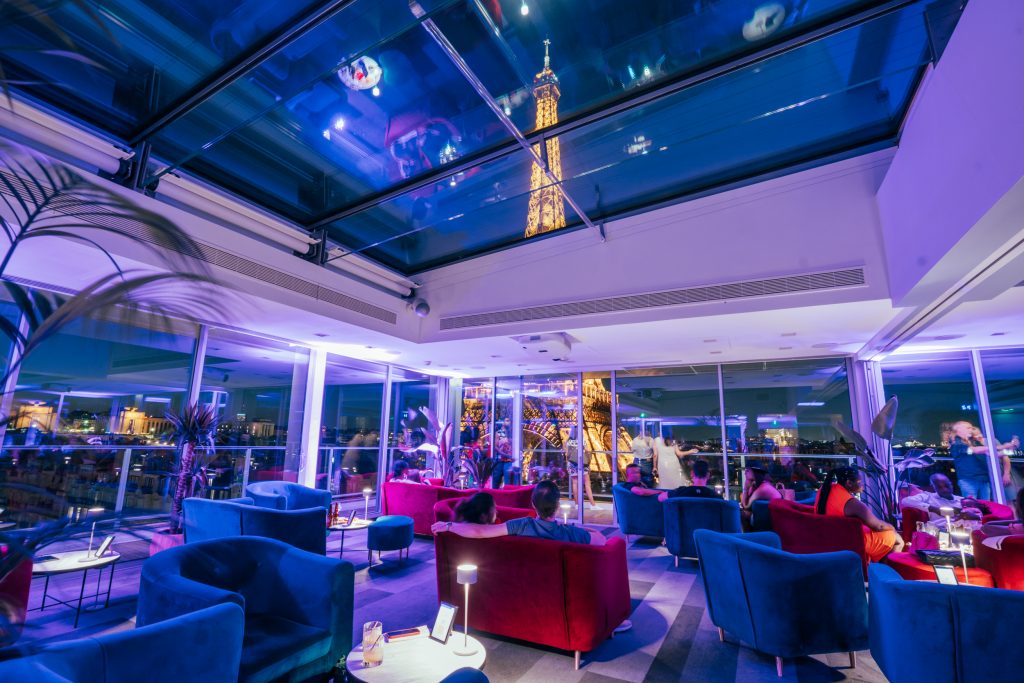 Best Hotels for Women by SHe Travel Club Label
Award Best Hotels for Women Category 3***
Award Best Hotels for Women by SHe Travel Club Label
Award Best Hotels for Women Category 4****
Best Hotels for Women by SHe Travel Club Label
Award Best Hotels for Women Category 5***** & Luxury
Best Hotels for Women by SHe Travel Club Label
Award Best Committed Hotel Group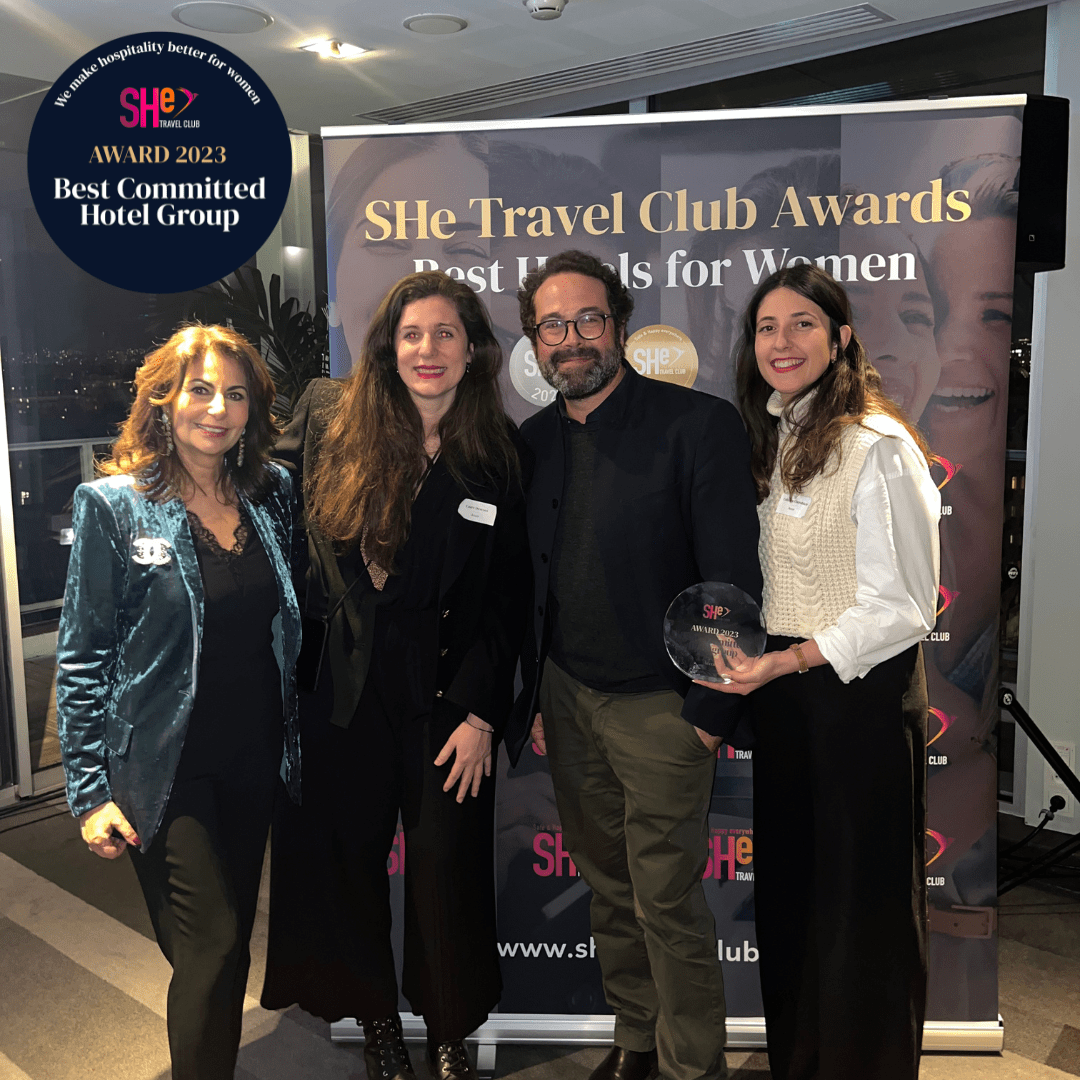 Valérie Hoffenberg – Founder of SHe Travel Club, Laure Descout – Project Manager Brand Marketing & Guest Experience ACCOR Southern Europe, Antoine Dubois – Head of Marketing Communications, Guest Experience and Loyalty Europe & North Africa
Catherine Cherabieh, Marketing Operational Director ALL & Guest Experience Southern Europe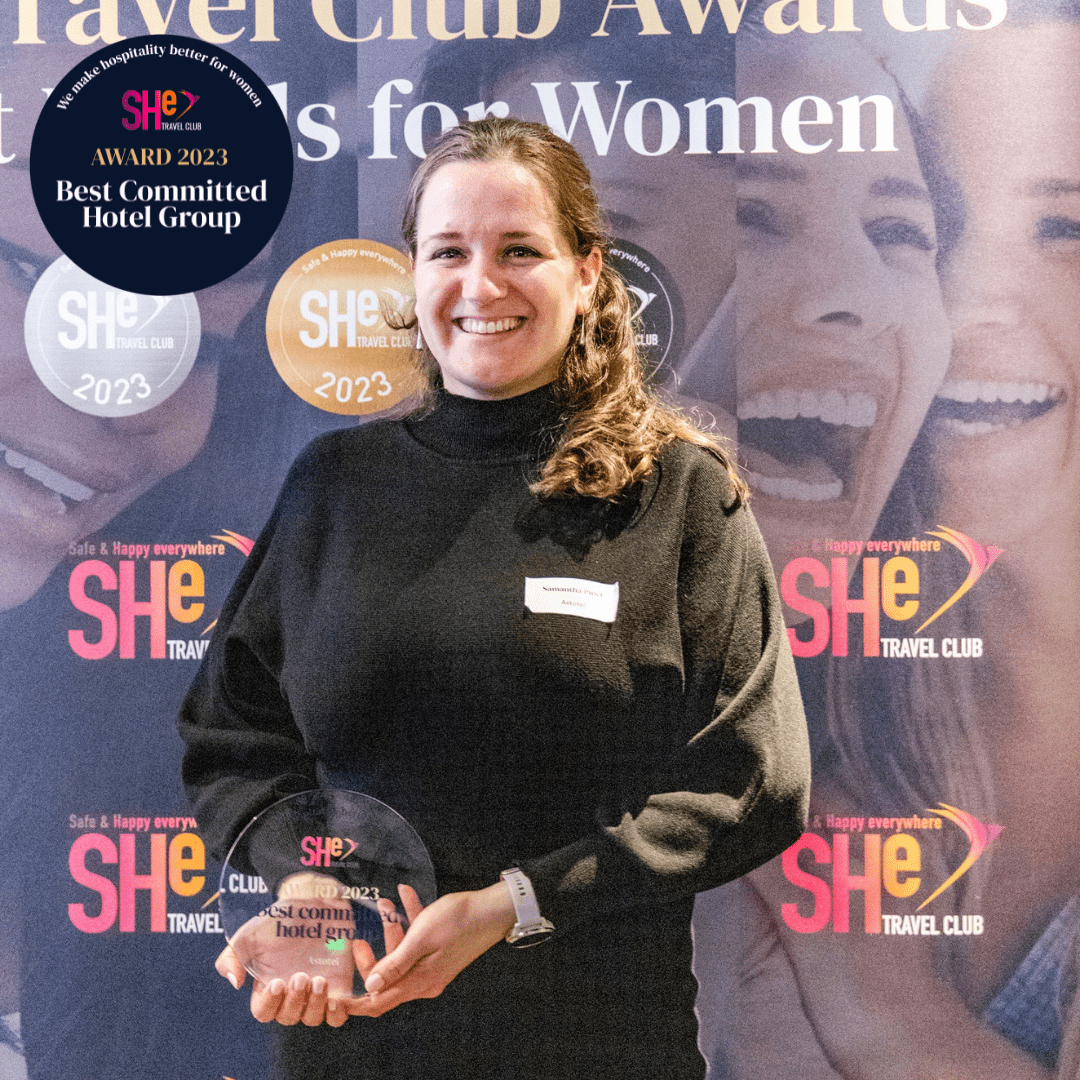 Samantha Pinet -Customer Service Manager & Community Manager at ASTOTEL Paris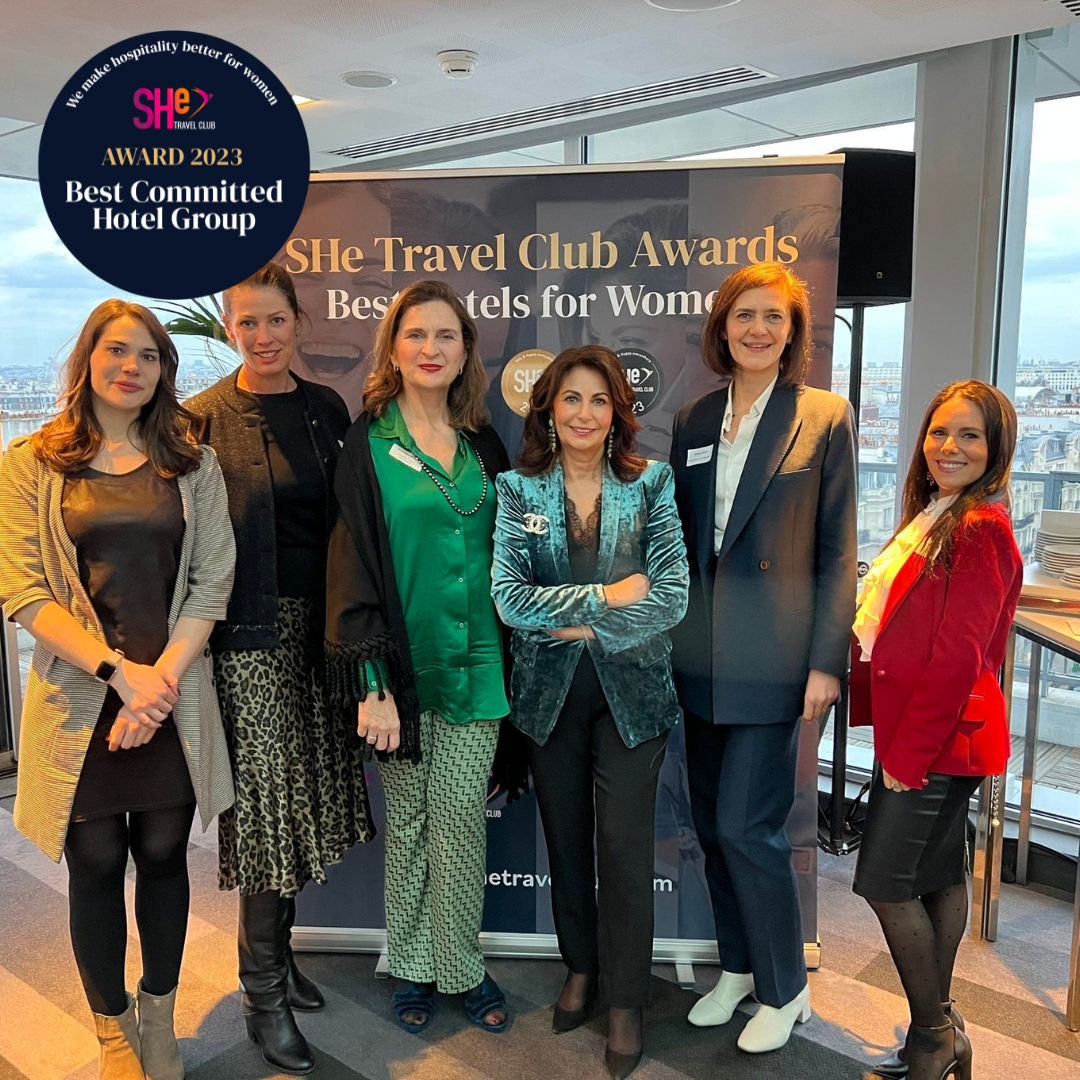 Alessandra Bragoli – GM Castille Paris, Starhotels and Maria De Chiara, Sales & Marketing Manager at SHe Travel Club