Enjoy benefits
and get the best from your hotel
Fill in this information and discover benefits of
SHe Travel Club members.​
We have negociated for you a welcome gift at check in.*
* Examples of She Welcome Gift at the hotel's discretion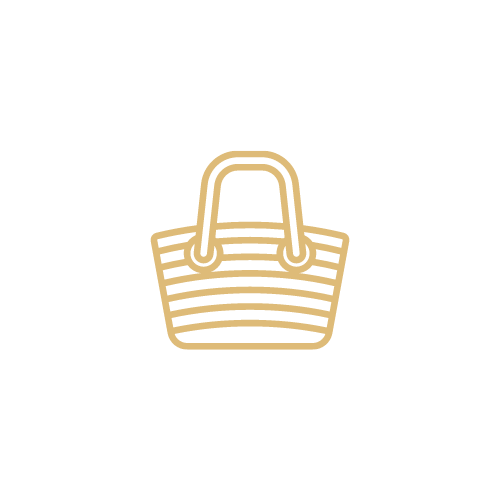 Summer kit: beach bag,...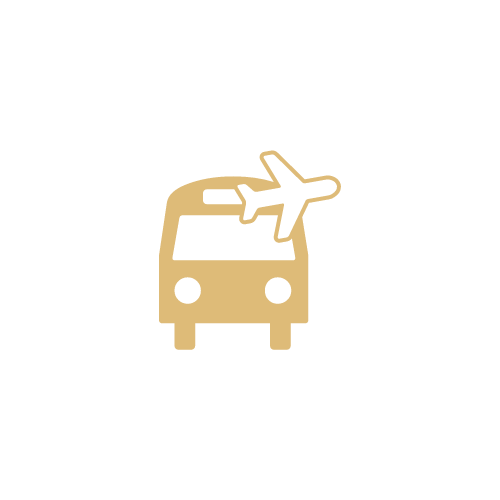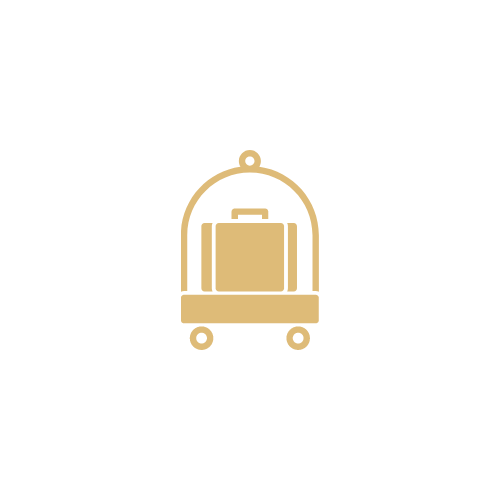 Early check-in/Late checkout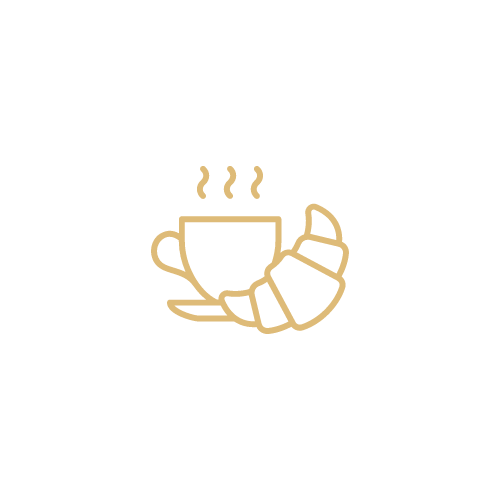 Why do they choose a certified hotel?
As a solo mum with kids, I book SHe Certified hotels because of the great choice of healthy snacks and drinks in room, restaurant & bars. At the table d'hotes we always meet with other famillies to socialize with.
As a solo business traveler, I always get a good night sleep, in SHe Certified hotels, as the Label guarantees all rooms with an interior lock, a spyhole, and a 24-hour receptionist
I had such a comfortable stay with my husband when staying in a SHe Certified hotel.
Everything i need!
I always find in my room a hand shower, a bathrobe in my size, a magnifying mirror, a hair dryer and enough hangers or a yoga mat!
When booking a SHe Travel Club for my holiday, I am sure I always find a great choice of services on demand : nail & hair professionals, yoga & fitness classes, concierge advices to travel like a local.