LOUISA G, USA
Advices from a travel professional and mother of two teenagers
I am a flight attendant for a major airline, mostly flying from the US to Latin America. Latin America is classified as a dangerous area. Between the airport and the hotel, we are always transported in a special bus, and escorted by an armed guard. The security of the staff is essential, and the hotels are always very safe, not very glamorous, but safe. Also safety is my priority when I travel with my children, Adam and Anna. I don't limit our discoveries, I got my kids used to being real backpackers, but the more dangerous the city is, the more I choose hotels with security staff at the entrance, access to the floors limited to clients, and cameras in the corridors. If I could find a less formal atmosphere, where children are called by their first name, and a bartender who doesn't ask if daddy will join us, it would be great.
Her favorites spots with children
Antigua (Guatemala)
For me this is the most beautiful city in Central America, 45 minutes from the capital. Vestiges of Spanish colonial architecture, yellow-green or turquoise facades, old cars that remind us of Cuba; volcanoes are everywhere. There are many schools where to take Spanish courses. I spent one week with my daughter in total immersion, staying with the locals. We walked in the markets, admiring the women and their traditional clothing. There are 23 Mayan ethnic groups in Guatemala, and depending on whether you are a Tzutujil or a Cakchiquel, the colors and the weaving change. Women recognize each other by their garments, offering more friendship and help to their « sisters », it is a sort of ethnic sorority .
Dont miss: The Lake Atitlan. One of the most beautiful in the world, situated on top of the Toliman volcano. My daughter and I volunteered by serving meals in the retirement home of the village of San Juan, located near the lake.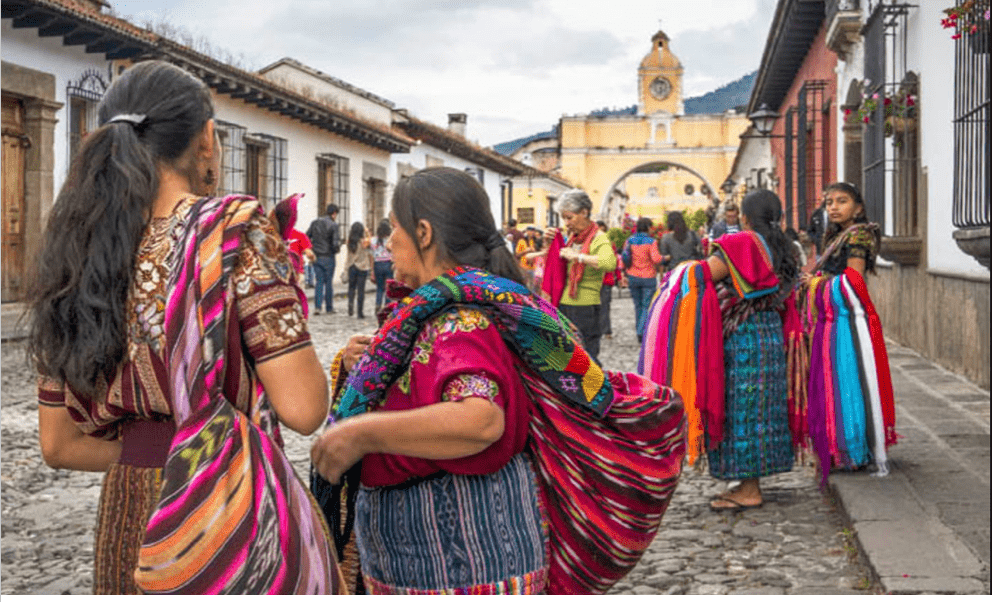 Seattle (State of Washington USA)
Starbuck's opened its first coffee shop in 1971, and you can still get a latte there, Microsoft set up its headquarters on the Redmond campus in the late 1980s, but what appeals to my kids most is that the city is alive with grunge. I used to listen to Nirvana over and over again on my Walkman. 30 years later, so do my kids. We went to Viretta park where all the fans gather, because it's not far from Kurt Corbain's final house. On all the park benches, tributes are scribbled to the king of grunge. If today there is no more Nirvana, Pearl Jam or Alice in Chains, there is a good rock museum to visit, The Mo POP, and lots of bars with grunge for all kind of ears.
Don't miss : Ferry to San Juan at Friday Harbor, with a lot of art galleries and restaurants. It's the place where all the CEO's of Seattle go to spend the weekend. We went there to observe orcas and grey whales, and we saw a lot of them.
Paris
My children love this city, I lived there as a student, and I never get tired of it. I try to request this route as often as I can. I spend the layover with the crew, but I love to walk around alone. The light is never the same.
Pont Alexandre III is my ideal spot to admire the Eiffel Tower. It moves me every time.
I took my daughter to Paris for the first time when she was 8 years old, and our suitcase got lost. We had nothing to wear, so we went shopping. I enjoyed dressing her up as the cartoon heroine Madeline, the naughty one, with a blue cloak and a cloche hat. A painter painted her portrait. We ordered the typical drink for children, a « diabolo menthe » (Sprite misted with mint syrup)
Don't miss: The street food: crêpes with sugar and lemon; ham-butter-pickle sandwiches; ice cream, either a scoop or in a cone. The first time I took my son to Berthillon, the astonishing ice cream shop in Ile St Louis, he was disappointed because the cone was so small. Except that he can still taste that chocolat sorbet ten years later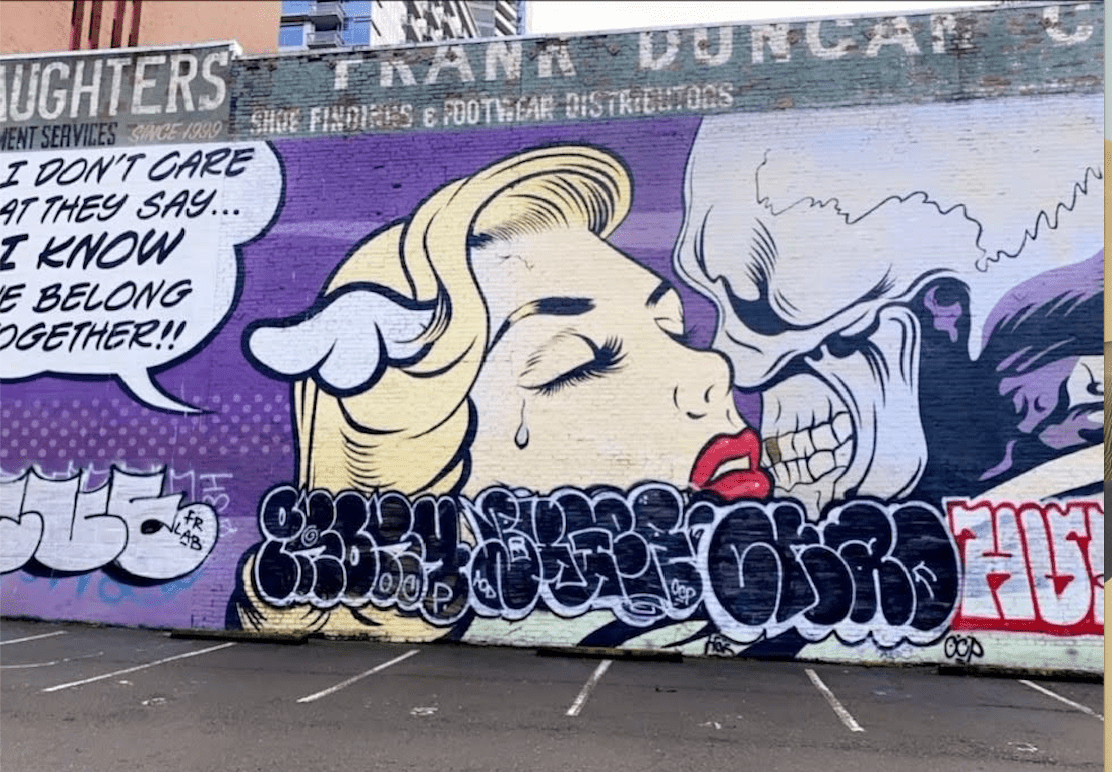 What Louisa expect from A « She travel » hotel?
Comfort: an open bathroom is very decorative, but when you travel with children or a companion, you want your privacy. So a separate bathroom, and a toilet separate from the bathroom. Those who travel with children will understand me. One request: Make-up remover, instead of the usual hand cream that I never use.

Security: I still stay in hotels with a chain on the door that we can open to see who has rung, though personally, I don't trust them. The chain can be broken very easily. I prefer a good lock and a peephole. But you shouldn't give in to fear. For example, Lima is not an easy city, so I choose a hotel in a safe area. would like the concierge of a hotel be able to give me informed and updated advice. A district of Lima considered safe can suddenly become dangerous, and that is not in the guidebooks.