Founded by Valerie Hoffenberg,
a frequent flyer and recognized expert on gender equality.
Valerie is a serial entrepreneur, a former diplomat, the founder of the connecting leaders' club, 4 yeas ago, she has launched the Think Tank Agir pour l'egalité with Marie Claire.
"She travel club is the fruits of my own experience in travelling all over the world. She, Safe & happy everywhere, is my promise to all women.
Our label will help to make hospitality better for women and facilitate the travelling experience for all of us. Women love travelling and this trend is here to stay. They love discovering the world, meeting newpeople, searching for inspiration, evasion pleasure or wellness. They travel with family, friends, kids and more and more solo.
But women represent also 52% of business travelers.
Travelling empowers women in many ways: meeting new people, expanding network, embracing opportunities, pushing boundaries.
Beside personal pleasure, travelling contributes to empower women economically and foster economic independence.
We want to contribute to open the eyes of the hospitality sector and help hotels to be part of the social change and integrate women comfort safely in their customers' experience."
Travelling is part of my life !
"SHe Travel Club combines my passions and the expertise I have developed as co-founder of the Think Tank Marie Claire Agir pour l'égalité: Travel and Gender Equality. Travelling is always a source of inspiration, however as a woman, we have sometimes wished our hotel would provide us with specific attention that would truly caters to our specific needs. This is why I have decided to create SHe Travel Club to help women to feel… SHe: Safe and Happy everywhere and to encourage the Hospitality sector to adapt their offers to our needs !"
"

Passionate about tourism and hospitality
, I have extensive international experience in Luxury Hospitality, Management and Business Strategy as a former Director of Sales & Marketing. I was honored to work for some of the most prestigious hotel brands including Belmond, Claridge's, Sofitel, The Luxury Collection and Peninsula in Bora Bora, London and Paris. I am thrilled to join the team at SHe Travel Club a travel tech to reinvent women's travel. I feel connected with the values of SHe Travel Club to help women to feel… 
SHe : Safe and Happy everywhere.
"
"Viaggiare é donna!
I am Italian, from Salerno, Campania living in Paris since 6 years.
As a graduate student in Economics of International Tourism Development at the Sorbonne in Paris, I am proud to be associated with the meritorious work done by SHe Travel Club, an international and innovative startup that aims to reinvent women's tourism by respecting women's expectations. SHe, Safe and Happy everywhere is not just a slogan, it's a promise!"
« I have always been fascinated by hotels so it became an obvious choice to join the hospitality sector as a professional. I have worked as portfolio manager within the hotel distribution covering various destinations and countries.
After My various business and personal trips have allowed me to audit and stay in many hotels of all levels, and to appreciate the essential but also innovative and constantly evolving services. SHe Travel Club's unique approach naturally convinced me, by putting the needs of women travelers at the center of questions about the evolution of hotel services.
An essential, feminine approach, of excellence, of support, to travel Safe and Happy! everywhere!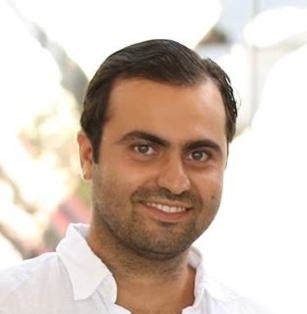 Alexis Hoffenberg
Financial
Advisor
"5+ years experience in the finance industry, including Private Equity, as well as Startup Financing and Fund Distribution with private and institutional clients.
Wide network developed internationally with experience in Paris, Tel Aviv, Sao Paulo and Los Angeles.
BA Cum Laude in Business Administration and Finance at Reichman University (IDC Herzliya), Student Exchange at USC, Los Angeles MBA Candidate at Tel Aviv University"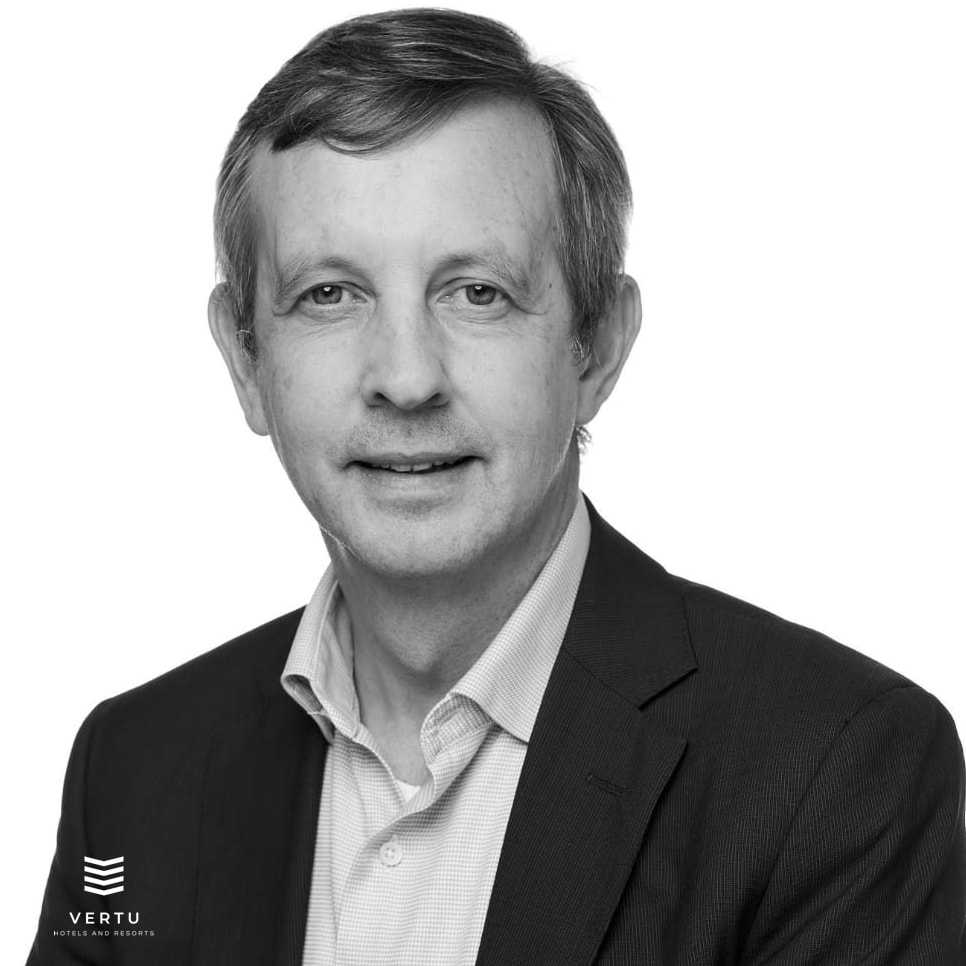 Nicolas
Besse
Member of the Strategic Board
Nearly three decades of international leadership and innovation in the hospitality industry. Currently, Nicolas is VP hotel procurement of CDS Group, the European technology integrator of reference in the hotel and business travel industry at the service of corporate companies.Nicolas graduated from the Lausanne Hotel Management School and began his career for more than 15 years in luxury hotel operations.Since 2021, Nicolas is a non-executive member of the advisory board of Vertu Hotels and Resorts. "I am honored to advise the She Travel Club organization for the development and success of its noble adventure that meets a need to be fulfilled.""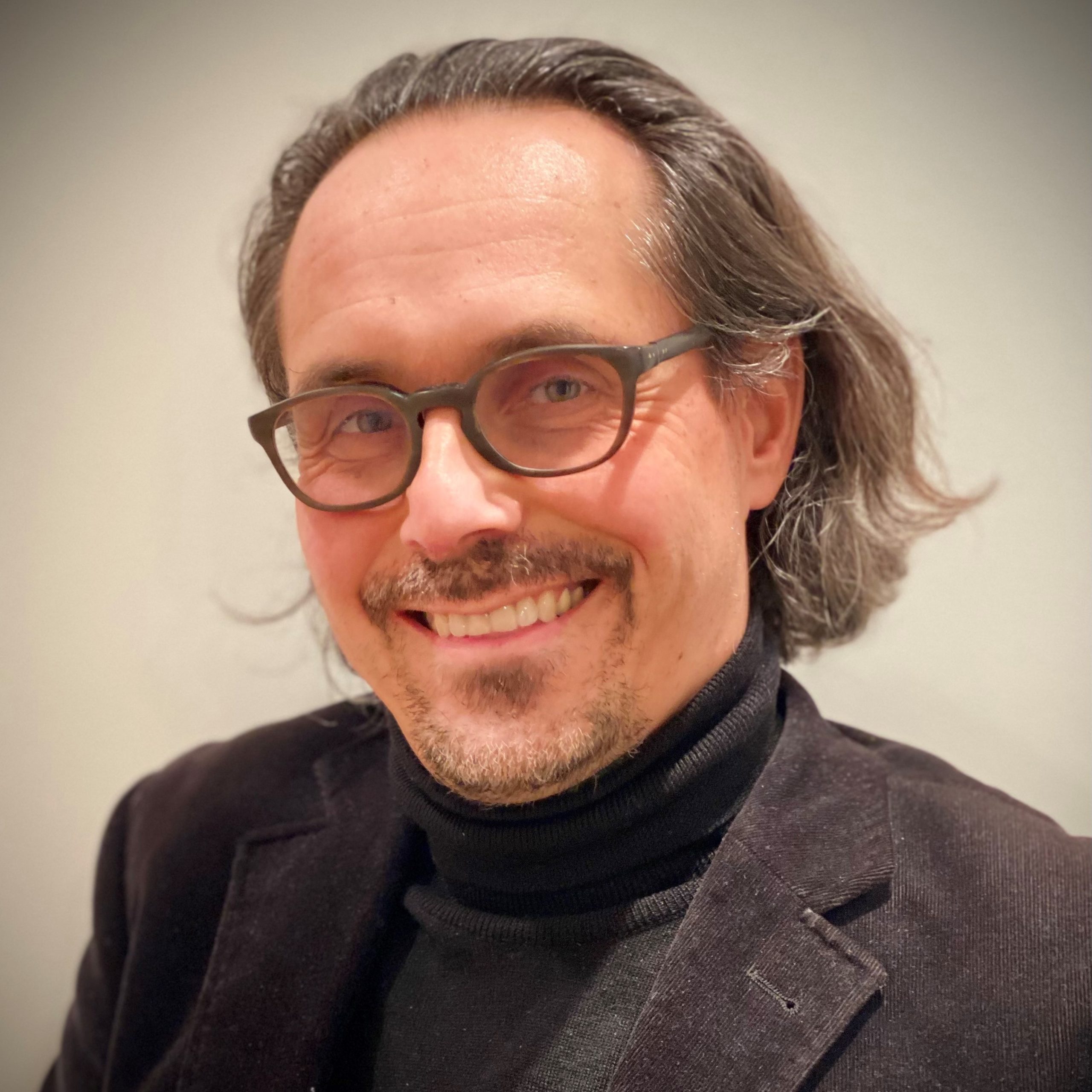 Géoffray Maugin
Member of the Strategic Board
"With over 20 years international career in
global leading organizations
(COCA-COLA, LVMH, ACCOR…) in roles always putting the customer at the center, I naturally developed a 360° expertise on CX in general and Guest Experience in particular. Having led ACCOR Covid 19 sanitary protocol "ALLSAFE" roll-out in 5000 hotels, Having been part of Forbes Standards Advisory Committee… it was only natural to help a travel tech start-up, with a great purpose like the SHe Travel Club, to spread its wings. I have 3 daughters aged 14, 18 and 20 and
I really want them to feel Safe & Happy everywhere they want to travel in the future."