We make Hospitality Better for Women.
Book a hotel with SHe Travel Club:

Why book a SHe certified hotel?
A collection of hotels checked for women
Travel Safe & Happy in all our SHe certified hotels where safety, comfort, services and dining have been checked for you.
+200 certified hotels worldwide
A collection adapted to all women : whether they travel with their family, friends, solo, for business or leisure, and for all budgets.
Exclusive benefits upon arrival
Enjoy exclusive benefits upon arrival in all SHe certified hotels by booking with your promo code.
SHe Travel Club is the only label dedicated to female travelers.
We grade and provide solutions for hotels based on women's needs and expectations.
Discover our destinations
200

Hotels,

34

Brands in

26

countries

Sofitel Le Scribe Paris Opéra
The Sofitel Scribe Paris Opéra is writing a new page in its history and has set itself the goal of returning to Parisians a building that is rooted in Parisian life and history; and of offering travelers a unique experience in a room designed as a true pied-à-terre, as an…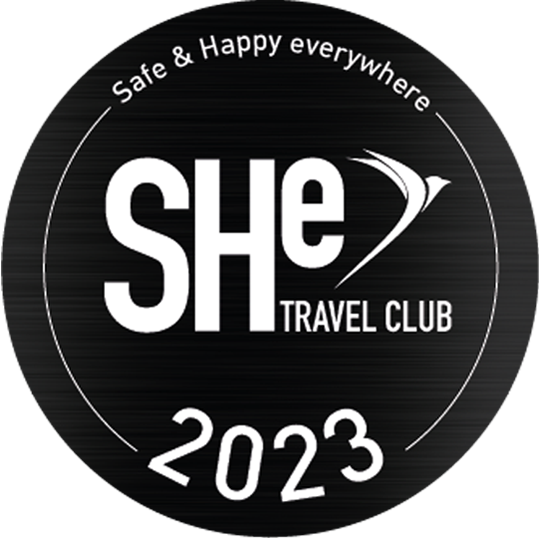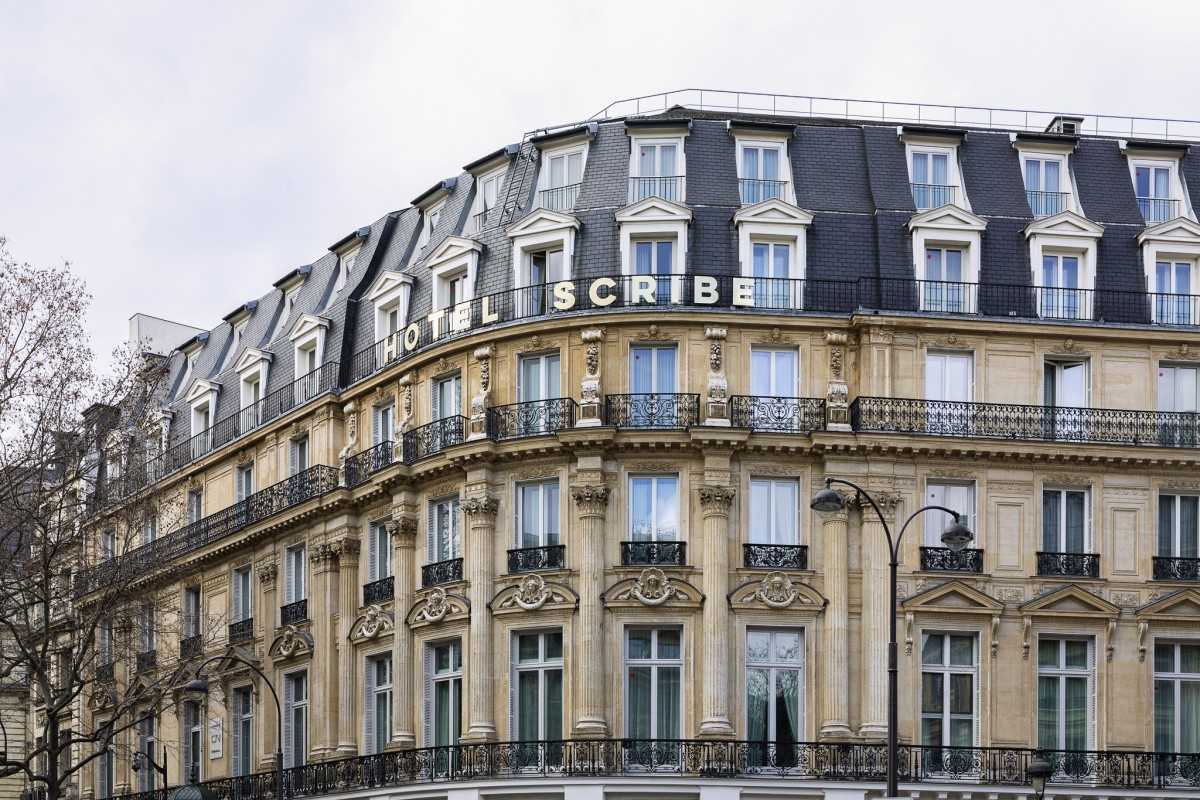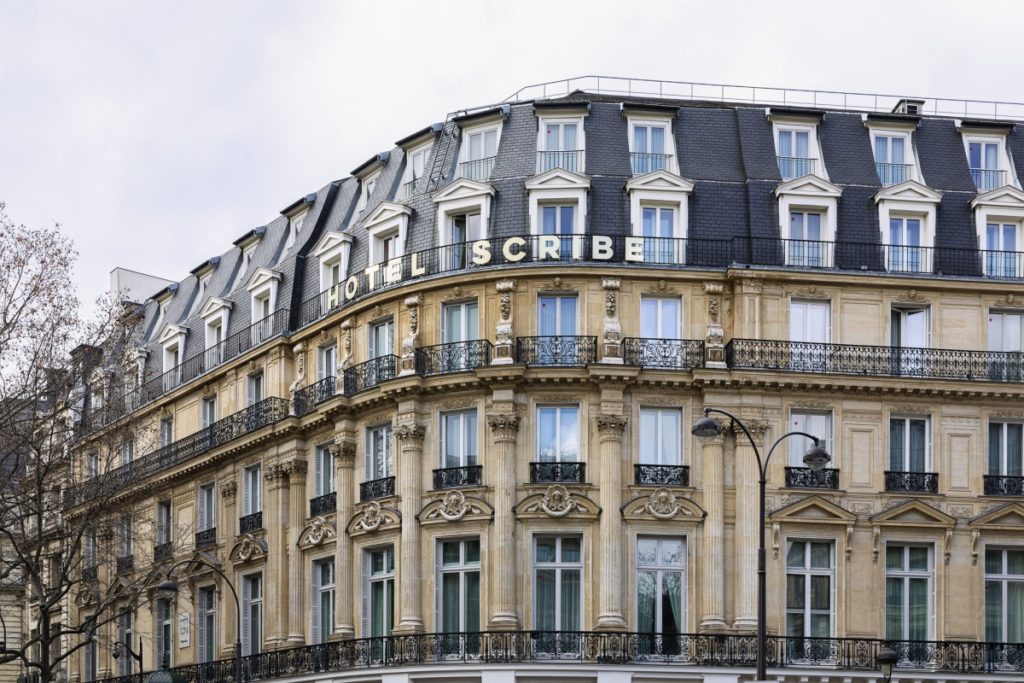 Located in the 2nd district next to the Stock Exchange, the Louvre and Place des Victoires, Hotel Malta provides a superb location for a memorable stay. Whether you want to shop in the heart of the department store neighbourhood or visit one of the main business centres of Paris, Malta…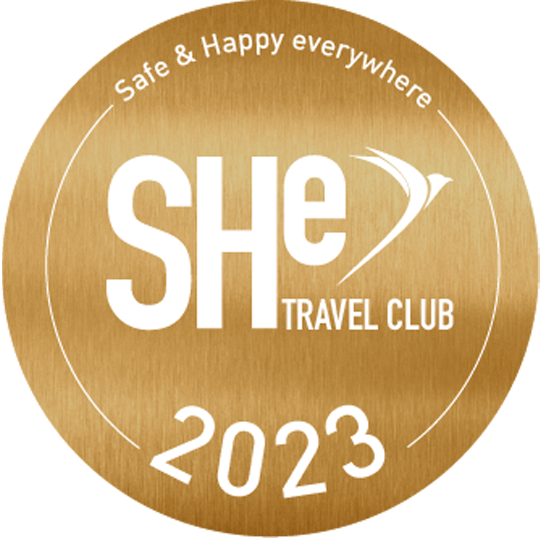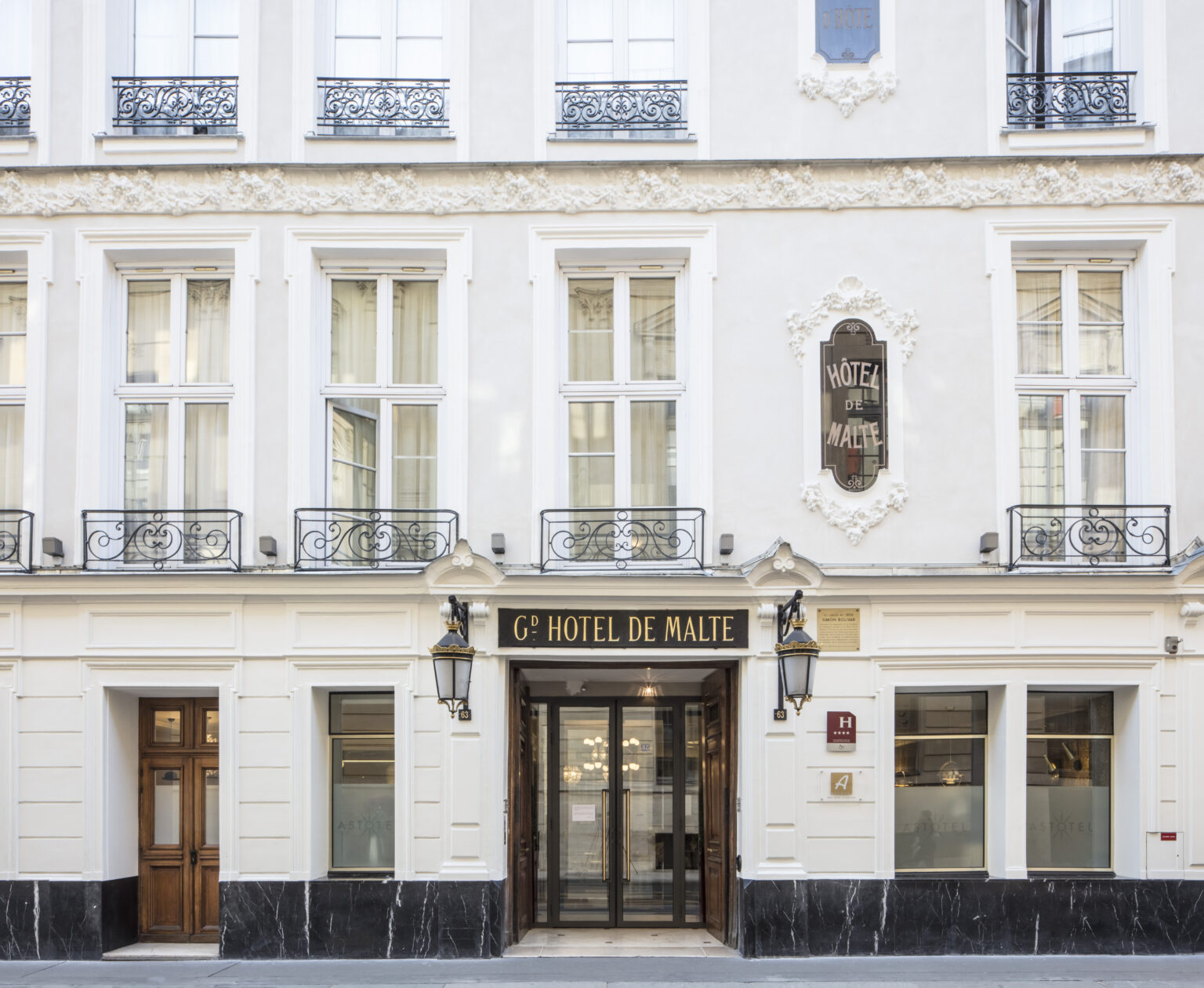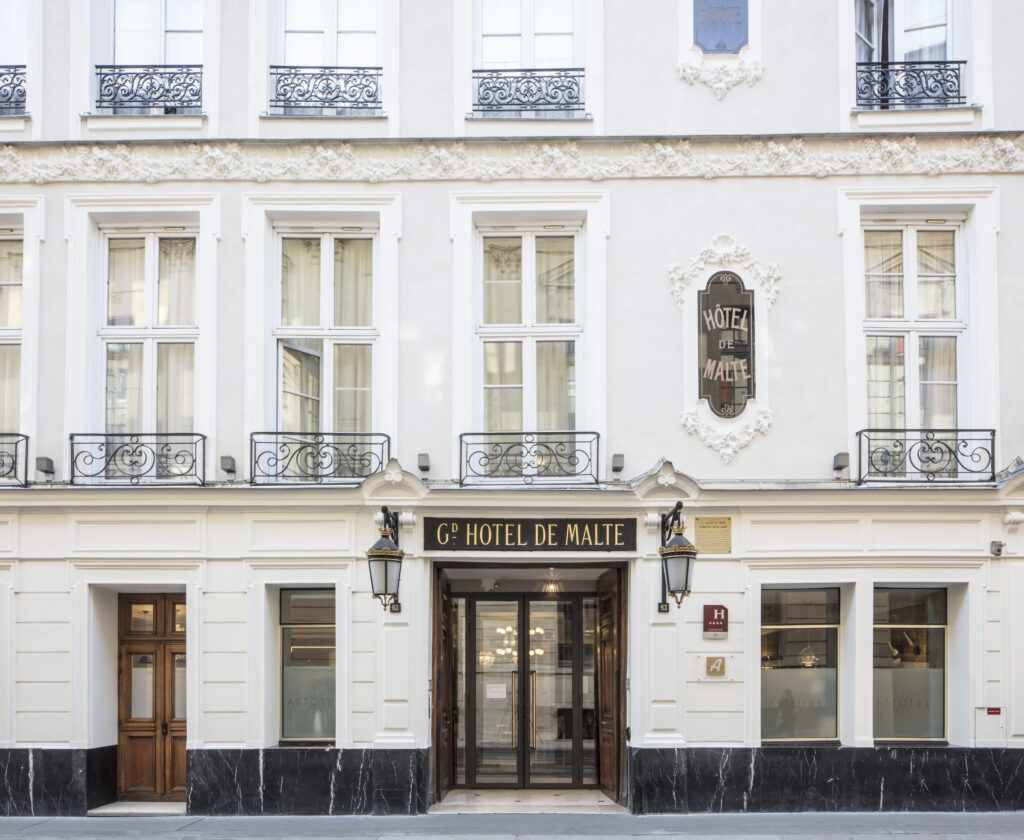 A luxury hotel with a smile in the heart of Paris just minutes from the Opéra Garnier, the Grands Magasins, the Rue du Faubourg Saint-Honoré and the Jardin des Tuileries, Kimpton St Honoré Paris brings a creative touch to its Art Nouveau façade dating from 1917. Its 123 rooms and…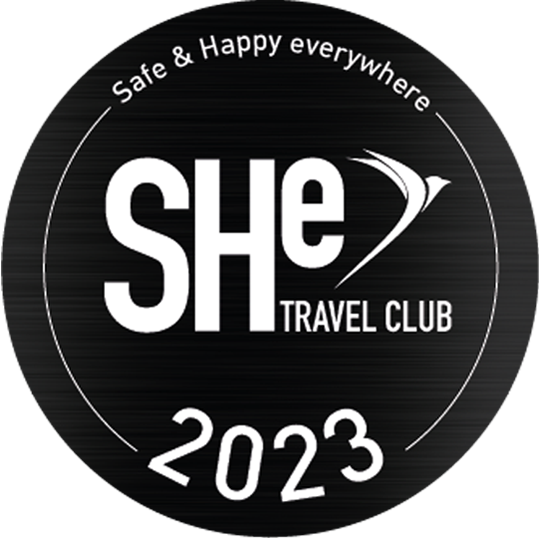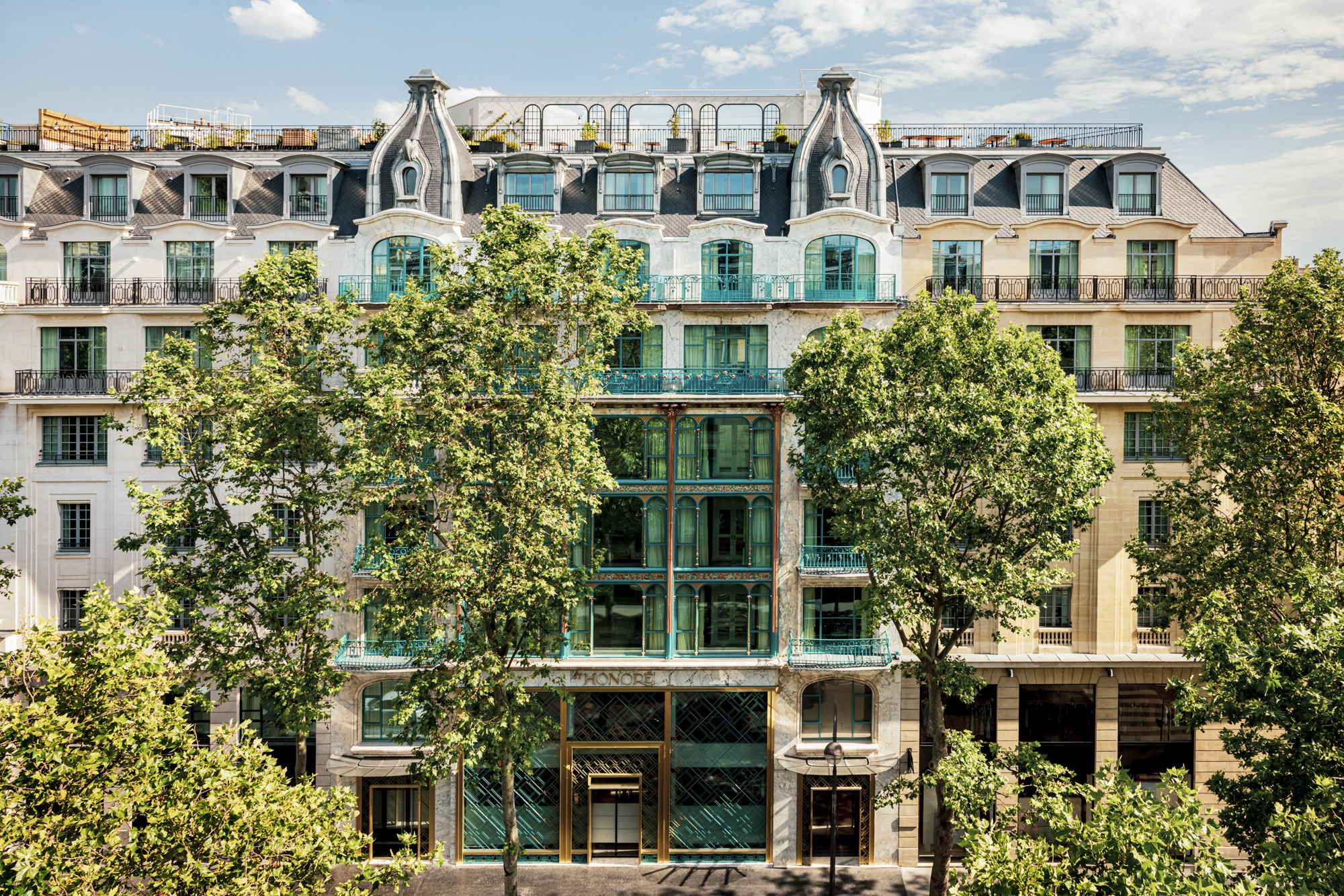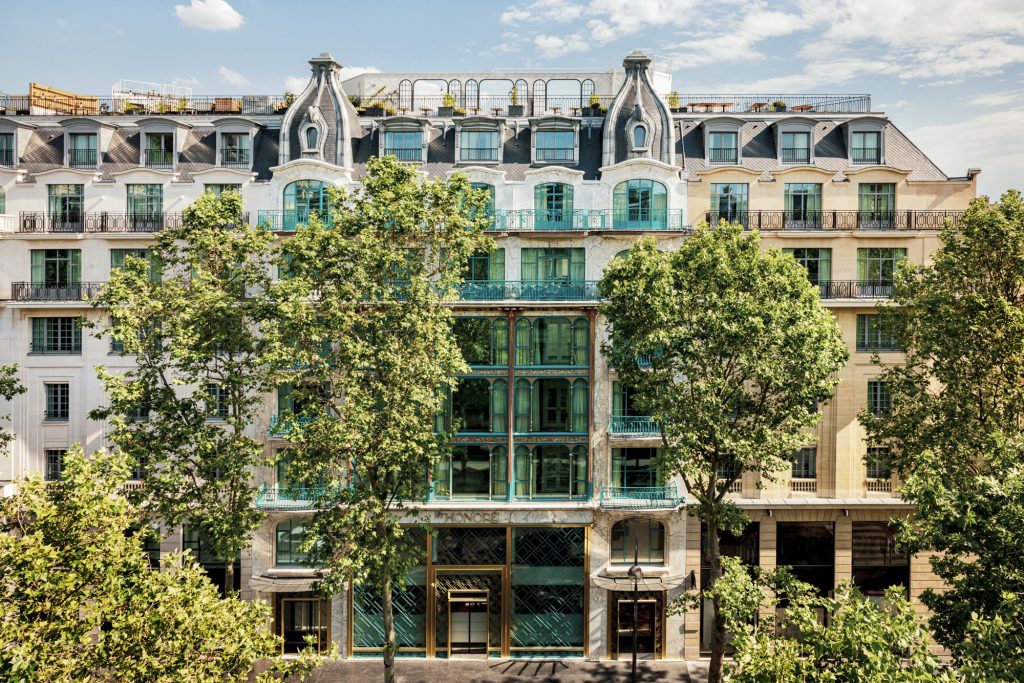 An ideal Parisian residence just a few steps from the Champs Elysées, the Hôtel Lancaster welcomes you in a unique decor combining influences from the 1900's architecture, antique furniture and contemporary touches signed by Studio Jean Philippe Nuel. From the Marlene Bar to the Restaurant Monsieur, from a Deluxe Room…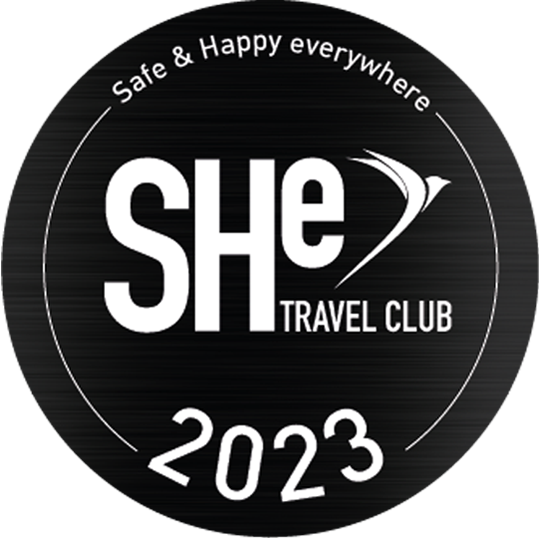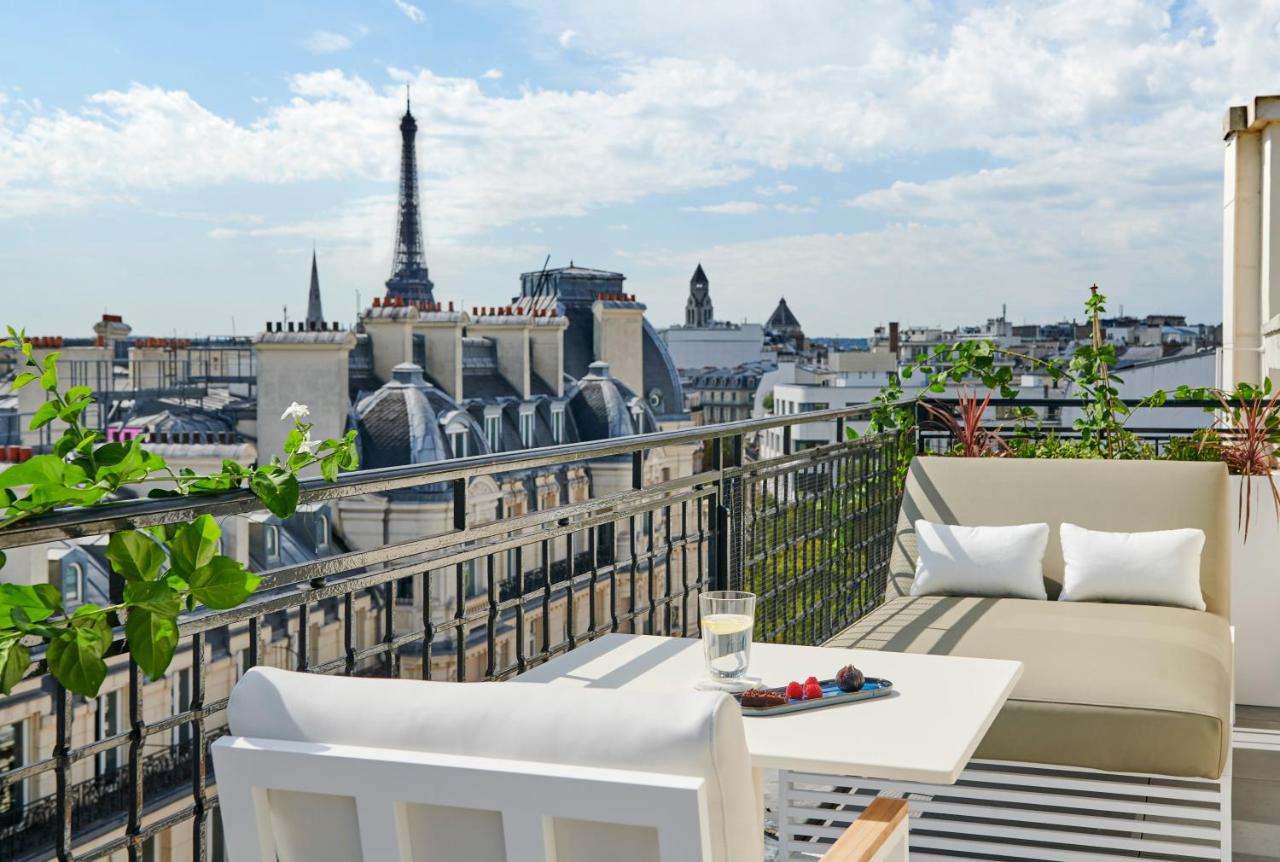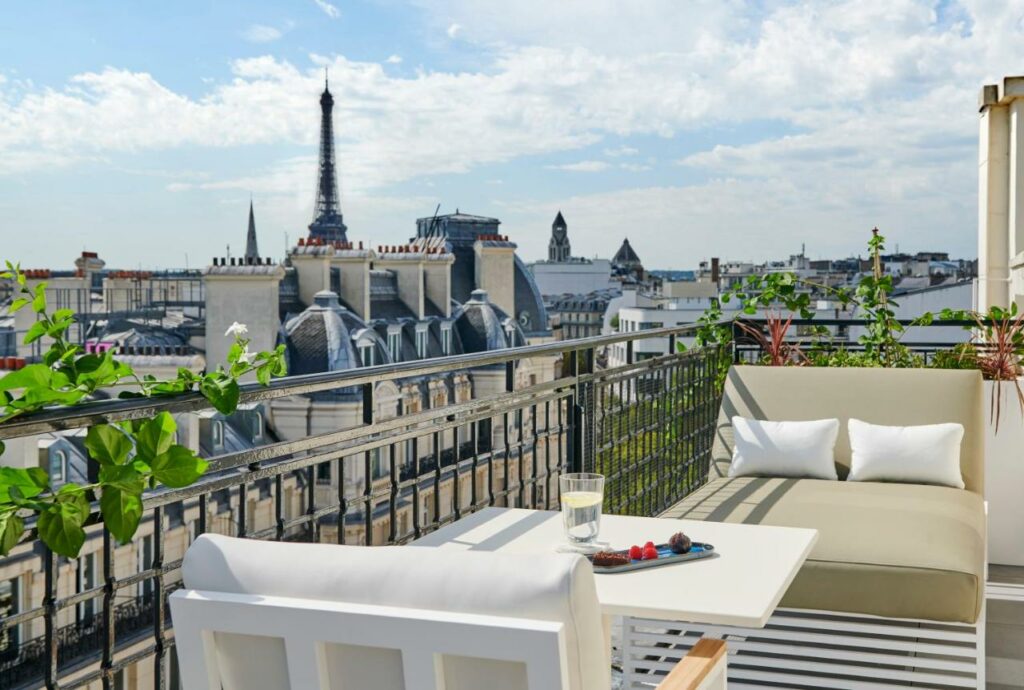 Our Travel Guide & women recommendations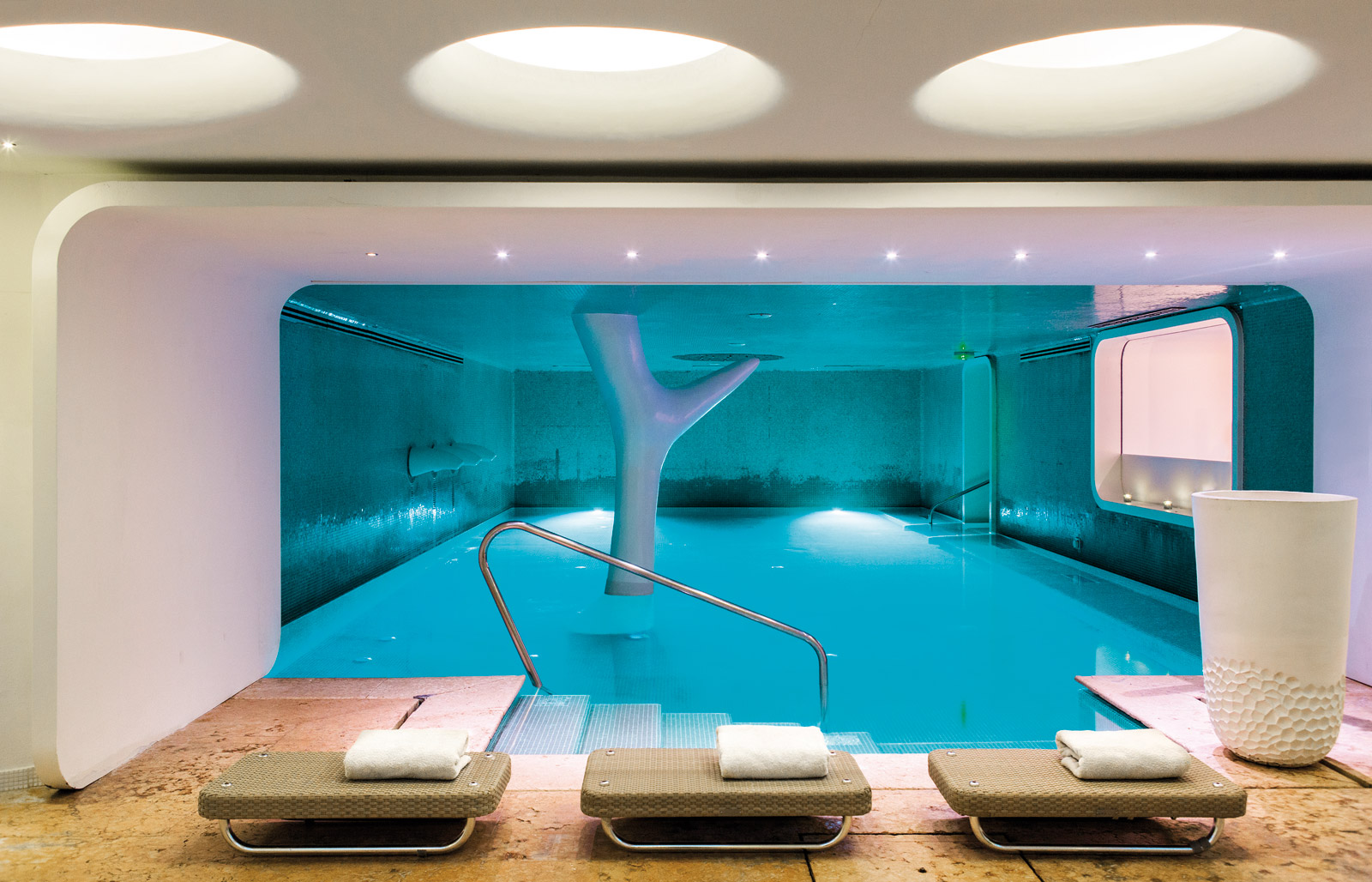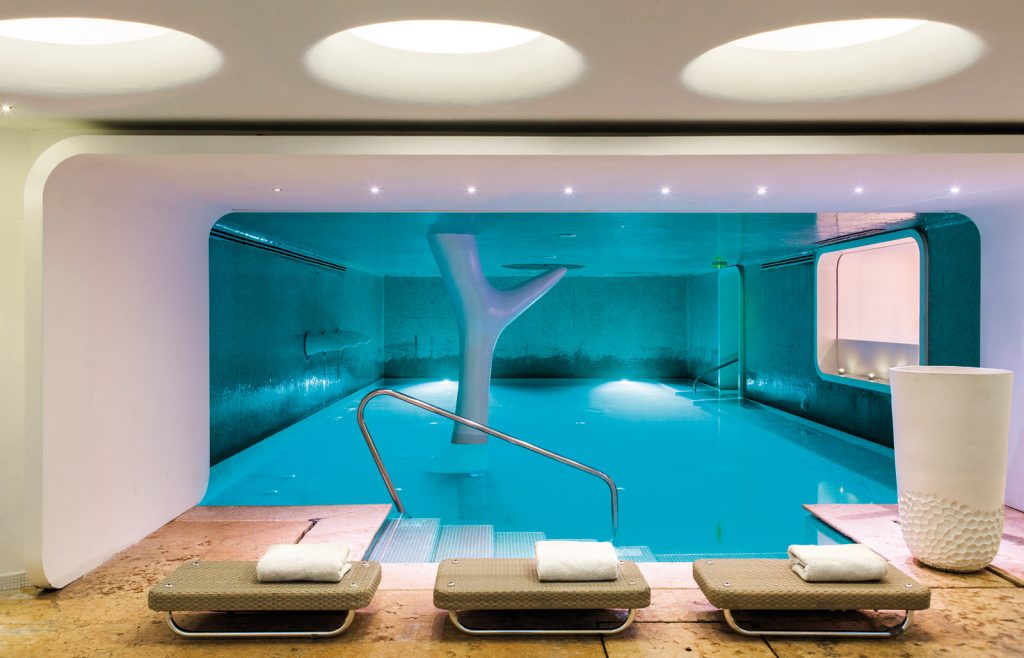 As a recognized expert on Wellness in the hospitality industry, with an experience of 18 years at Accor hotels, what are the most important evolutions in terms of women's expectations in Spa and Wellness, according to you? As basic as it may sound, cleanliness is a key expectation across the globe and cultures. Spotless settings […]


AFTM and SHe Travel Club label have entered into a partnership that aims to encourage a greater consideration of the expectations of female business travelers in hotels. In light of the growing number of female business travelers in companies, the French Association of Travel Managers (AFTM) and SHe Travel Club label have decided to work […]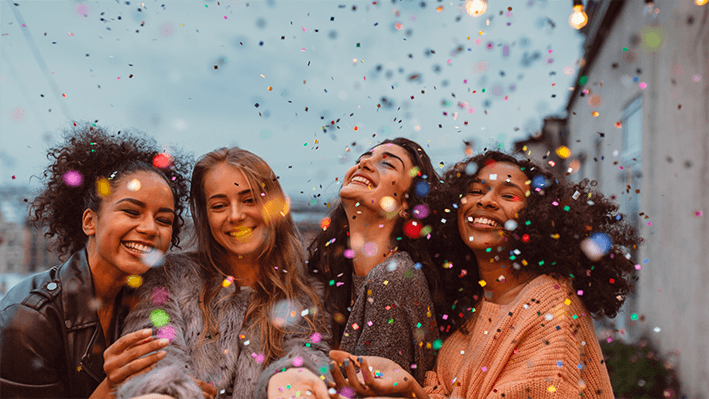 Danza il Tuo Viaggio (by Giuliana Cucco, Milan) is an organizer of experiences and boutique events in Italy. A real flow of ideas in a kaleidoscope of proposals and services to ensure that everyone finds his own well-being: from guided tours to regain one's awareness with exercises in the open air, to rekindle one's personality, […]
Why they choose a certified hotel?
She often places her suitcase or a chair behind her door before going to sleep when not feeling safe in the hotel room. She wishes her room door to be equipped with an interior lock system for fear of someone coming in, which has already happened to her several times
Valerie, a businesswoman who travels around the world, gets annoyed when the receptionist announces her room number in front of other guests. She also wishes that all the rooms were equipped with a spyhole so that she could check who was knocking. How do you know if it's really room service ringing the bell?
Jennifer, a young American woman, places a lot of importance on her diet. Like many women, she doesn't feel comfortable eating lunch alone in a restaurant, so she regularly uses room service but regrets not having the choice between club sandwiches, pizza or pasta. Women would like more healthy food, not to mention the mini bar offerings that don't meet their expectations at all.
Judith, a globetrotter, who travels both alone for business and with her family, would like hotels to offer in-room hair and nail services to match the hours that suit better business women, either early in the morning or in the evening.
Another edifying example, Silvia, a young Brazilian woman, tells of her embarrassment when she had her period unexpectedly at 11pm in a 5 star hotel that was unable to provide her with sanitary protection. No problem finding a razor or a shaving foam but no tampon! What to do? When will there be a mandatory emergency kit in all hotels including sanitary protection, nail polish or make-up remover?
They speak about
SHe Travel Club
We are delighted to partner with SHe Travel Club and to support its initiative to improve the travel experience for women. Accor is entrepreneurial and disruptive at its core and is always looking to support organizations innovating and developing positive solutions to redesign the hospitality blueprint with bespoke guest experiences.
Patrick Mendes
Group Chief Commercial Officer Accor
Serandipians by Traveller Made are proud to support SHe Travel Club's initiative to make hospitality a better place for women. We encourage all our Hotel Partners to contribute to making their hotels more hospitable for women, be it for work, business or leisure. This is one of the actions we urge our partners to pledge to through our newly launched Pristine Mood sustainability certification programme.
Quentin Desurmont
Traveller Made's President and CEO
Hospitality is human contact and experience is at the heart of the service. Women travel alone as much as men. It is essential to meet their specific needs.
Vanguelis Panayotis
CEO Hospitality ON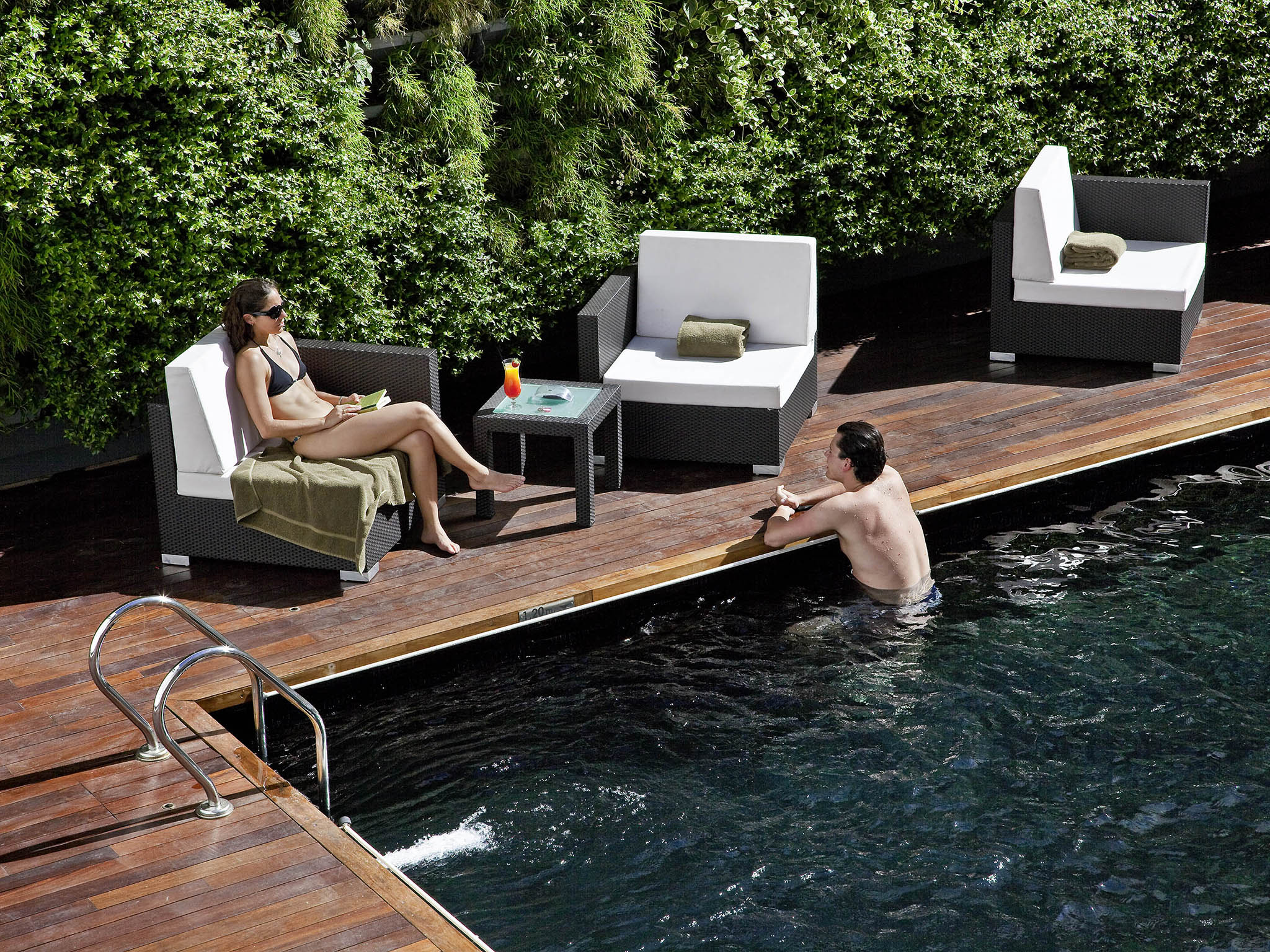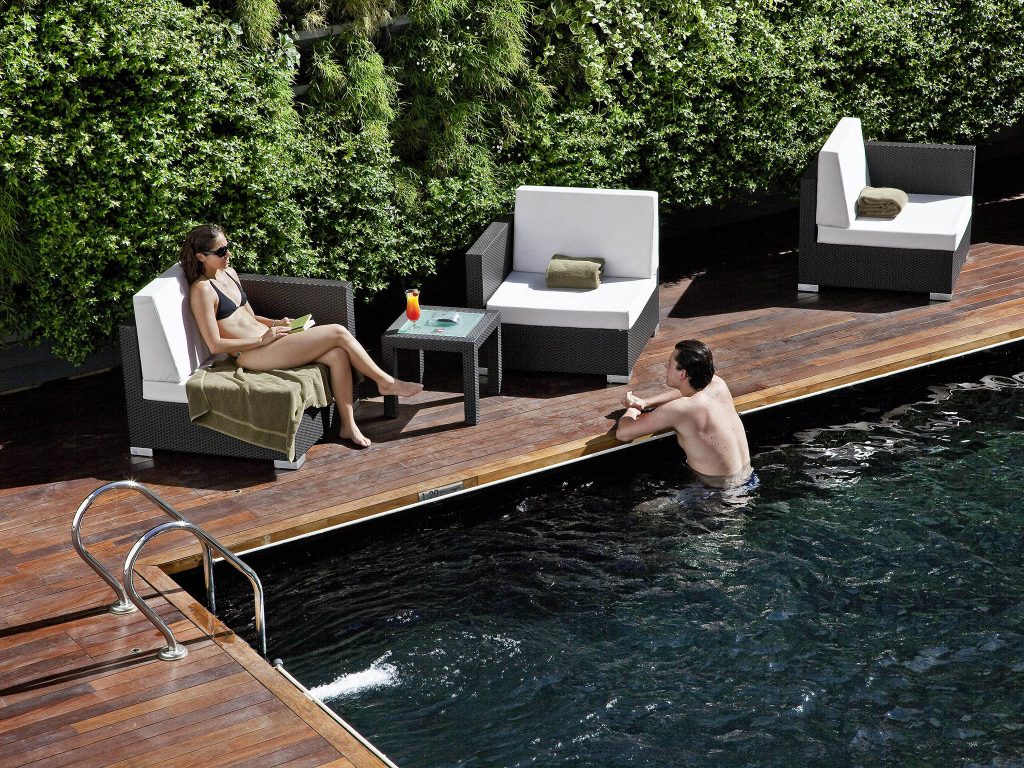 Sign up to our newsletter