As a recognized expert on Wellness in the hospitality industry, with an experience of 18 years at Accor hotels, what are the most important evolutions in terms of women's expectations in Spa and Wellness, according to you?
As basic as it may sound, cleanliness is a key expectation across the globe and cultures. Spotless settings at all times are indeed a must no matter how luxurious you property is, this should always be a focus. Never compromise. So before any evolution, let's keep this basic right. Now when it comes to treatment experiences we can see there are 2 streams.
One stream for naturality and ancient traditions and another stream for technology and performance. Women want it all.
We also notice a high demand for retreats everywhere, all year long. Women crave to share experiences and learn. They are on a quest: getting a deeper understanding about their true self. We are now entering into a new paradigm of prevention where health & wellbeing is the center piece of our lives. And actually health is wealth.
Health is also about a healthy planet because how can we be healthy in a unwell world? This is why eco-conscious tourism and regenerative tourism will be booming in the future.
Last but not least, it's all about personalization!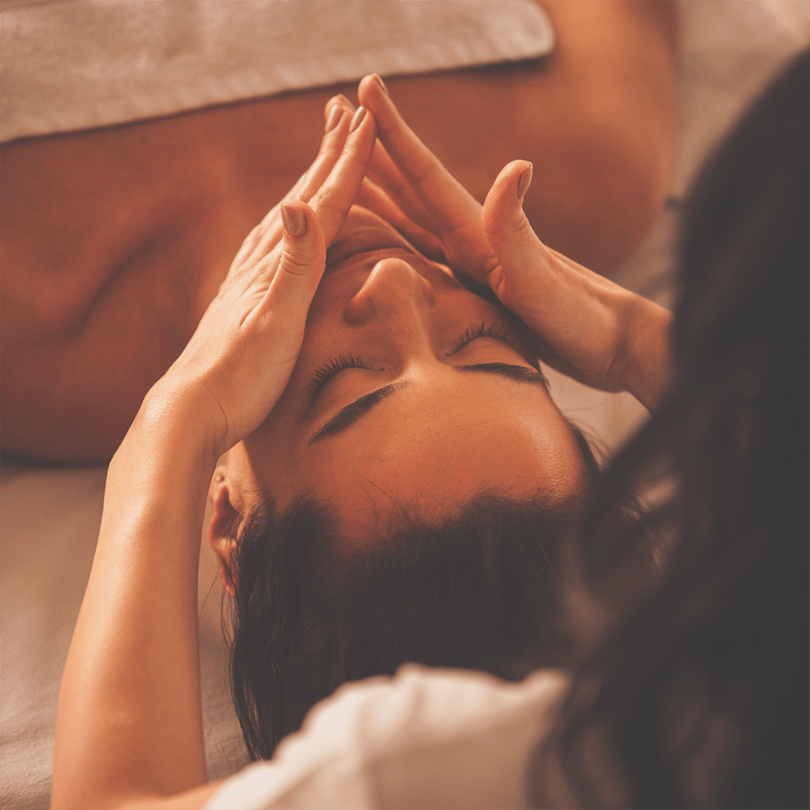 What challenges have you identified for hotels to meet these expectations?
Spotless setting should not be a problem. Just put it on your very first priority whatever the ranking of your property is. Keep this basic right at all times.
When it comes to the treatment experiences, we are missing some talents in order to provide authentic and genuine experiences all year long in every destination. Also, the spa needs to evolve and embrace wellness as a whole including nutrition, sleep, sport. The role of "Spa Director" should evolve to "Wellness Advisor" in order to cope with this evolution and adapt to the guest new needs.
Indeed, guests are raising the bar as they are developing new habits and they want more from their hotel stay. Furthermore, statistics show that wellness guests stay longer and spend more.
Personalization is key to a successful experience and from good to memorable stay.
Why do you think an independent label such as SHe Travel club can be an added value for hotels with a Spa or Thalasso ?
A Label like She Travel Club would definitely help with personalization. The label criteria grid is certainly a good operational tool and helps the hotels to get there.
Why would you recommend hoteliers to ask for the SHe certification for their hotel?
If you hand pick your label, it's a tool for success. "She Travel Club" allows for self-assessment and for guests audit. This is clearly a fantastic tool for guest satisfaction and a continuous improvement synergy that never ends.