Hello, fellow travellers! I'm Vicky – born in the UK, resident in the Netherlands since 2006 and officially Dutch since 2017. Amsterdam felt like home as soon as I arrived, and is an extremely female-friendly city, so I have no doubt you'll love it as much as I do.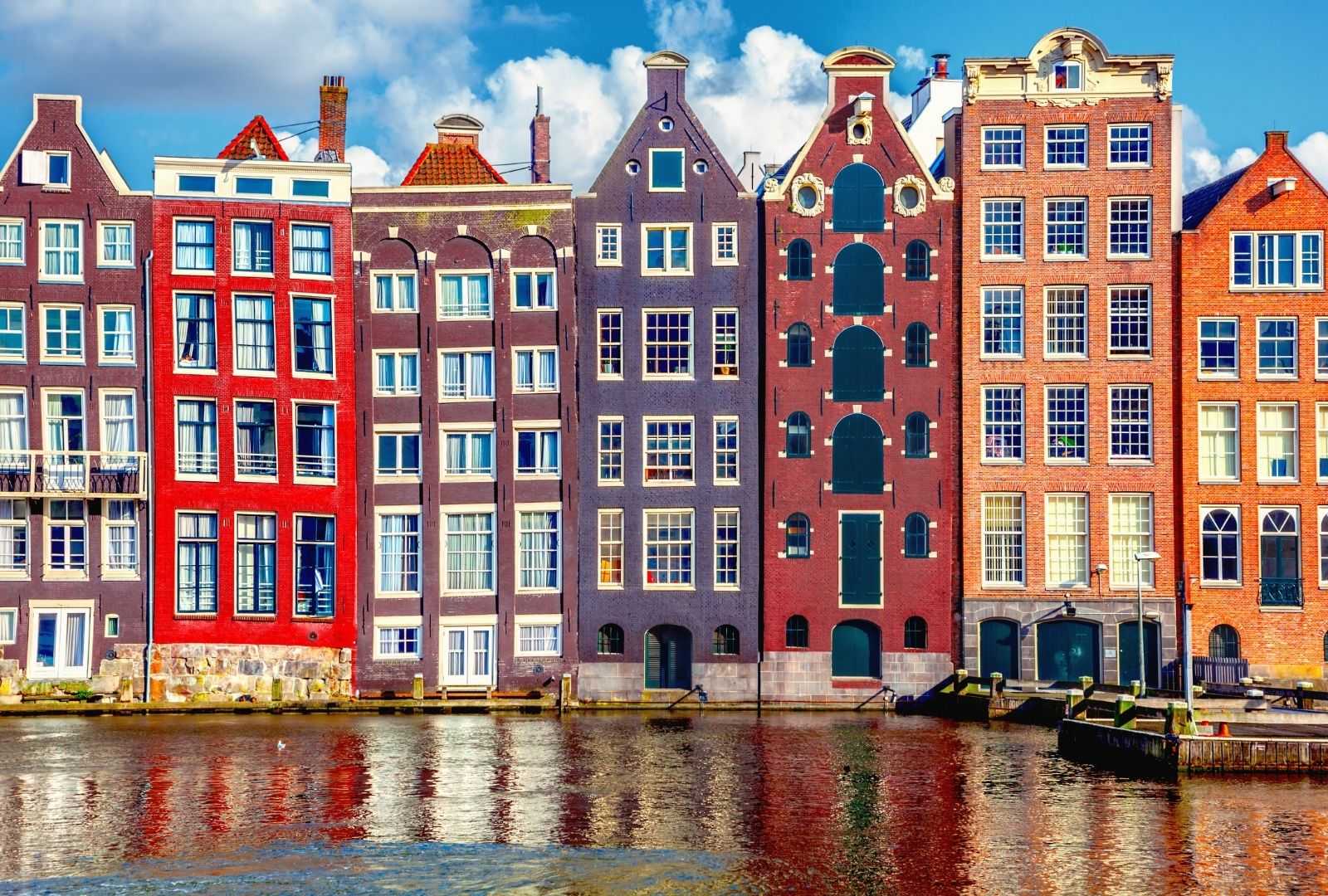 Recommendations to travel Safe and Happy in Amsterdam
Amsterdam is an extremely safe city, but there are occasional pickpockets, so keep an eye on your bag. Also, bike theft is a thing: if you get a bike, make sure it has two locks (one through the frame and front wheel, attached to a bike rack, and the other through the back wheel).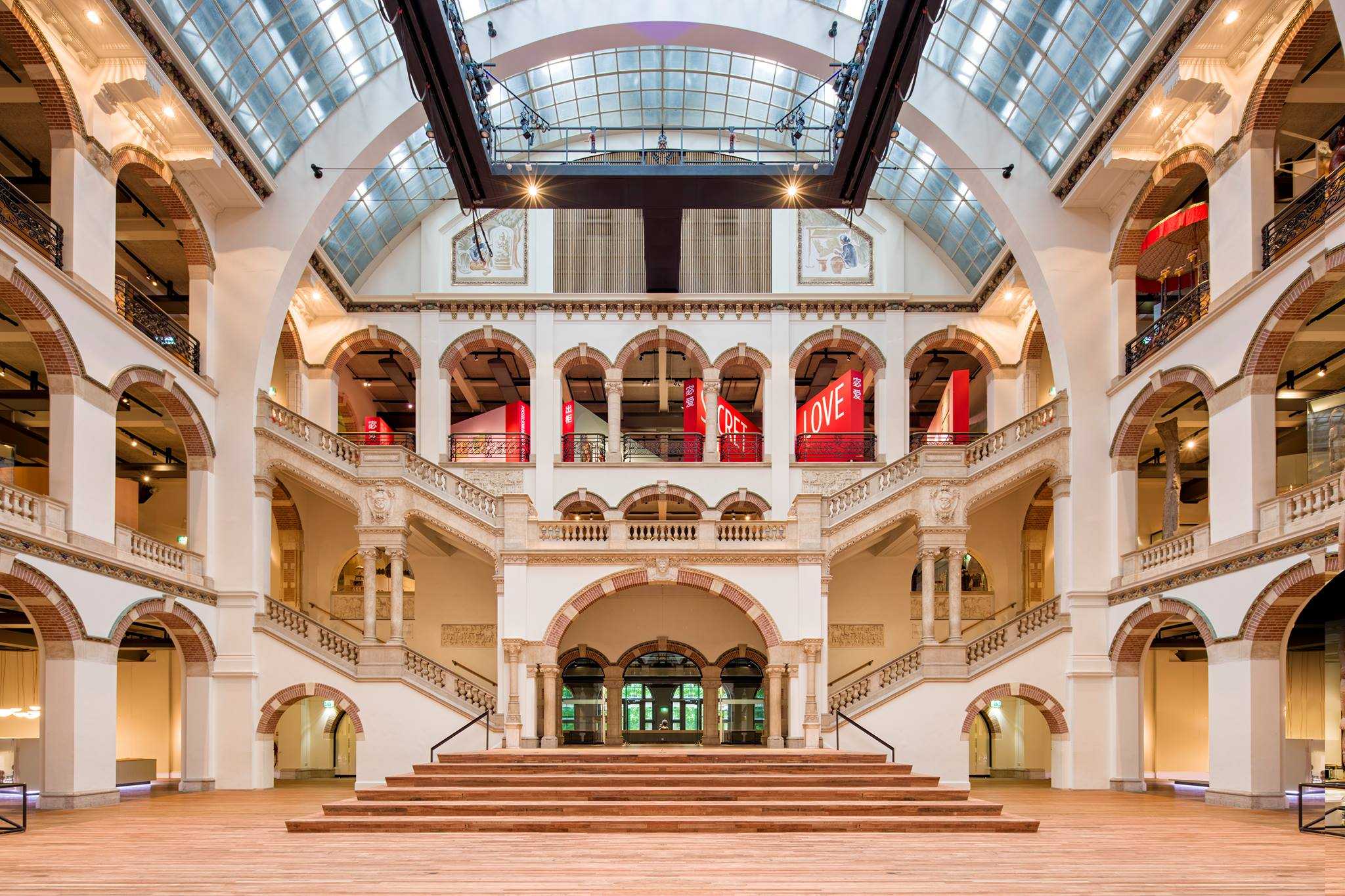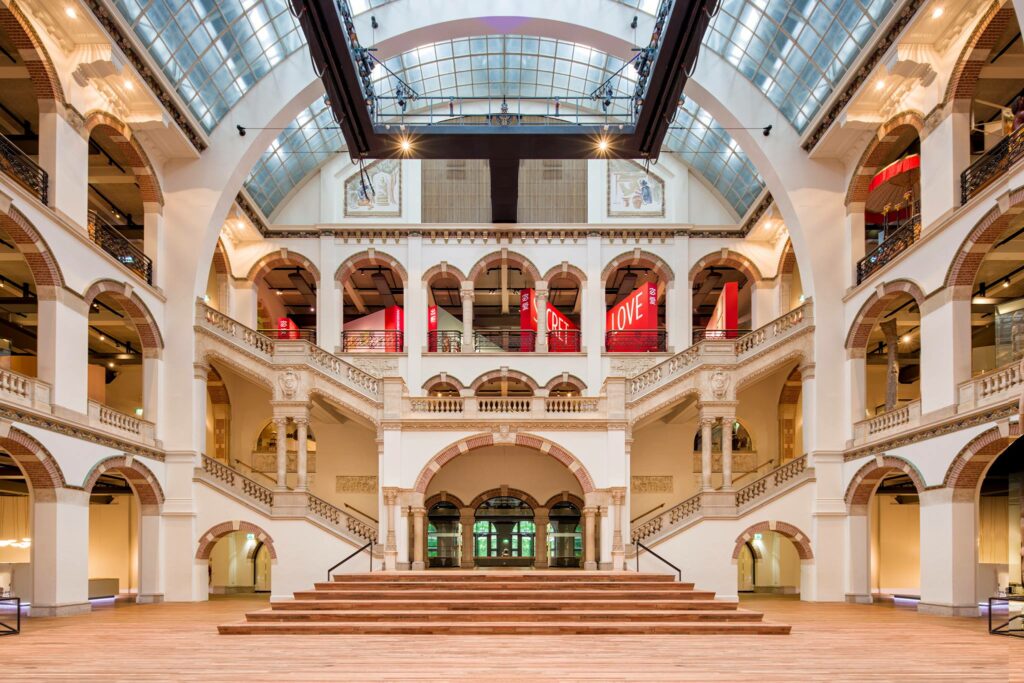 3 favourite things to do in Amsterdam
Visit a museum: Amsterdam has more museums per capita than any other city in the world. So if you like museums and are planning to stay for longer, it's worth buying a Museum Card that currently costs €65 but gives you free entry into most museums – not just in Amsterdam but across the Netherlands. My favourite is the Tropenmuseum – housed in a beautiful building, filled with cultural exhibitions, and with a lovely café to boot.
Rent a boat: Amsterdam is made up of a network of picturesque canals, and taking a boat trip is a lovely way to se the city. However, don't bother with the big canal cruises – rent your own little sloep boat and putter around for a few hours with a picnic on board.
Play a game: My friends and I are often looking for something do that doesn't only involve eating and drinking. So why not throw some boules at Mooie Boules, go bowling or play laser tag at Aloha, or play old-school video games at TonTon Club?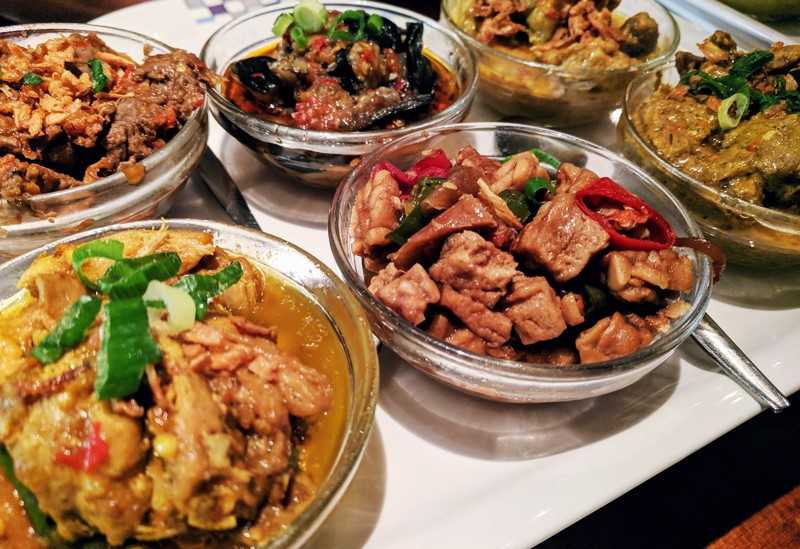 3 of the best restaurants in Amsterdam
Tujuh Maret: You can't visit Amsterdam without trying an Indonesian rijsttafel – dozens of little dishes to share, from mild to spicy, served with rice. My favourite comes from Tujuh Maret, which is nothing flashy but the flavours are top notch.
Gartine: A lovely little tearoom nestled down a tiny alleyway, hidden away from the main shopping drag, Gartine is a gorgeous spot for brunch or afternoon tea.
A-Fusion: After every lockdown we had during the pandemic in the Netherlands (and there were many), A-Fusion was the first restaurant I booked when we were allowed out again. It's Asian fusion food at its very best. Try the Bib Gourmand menu for a little bit of everything.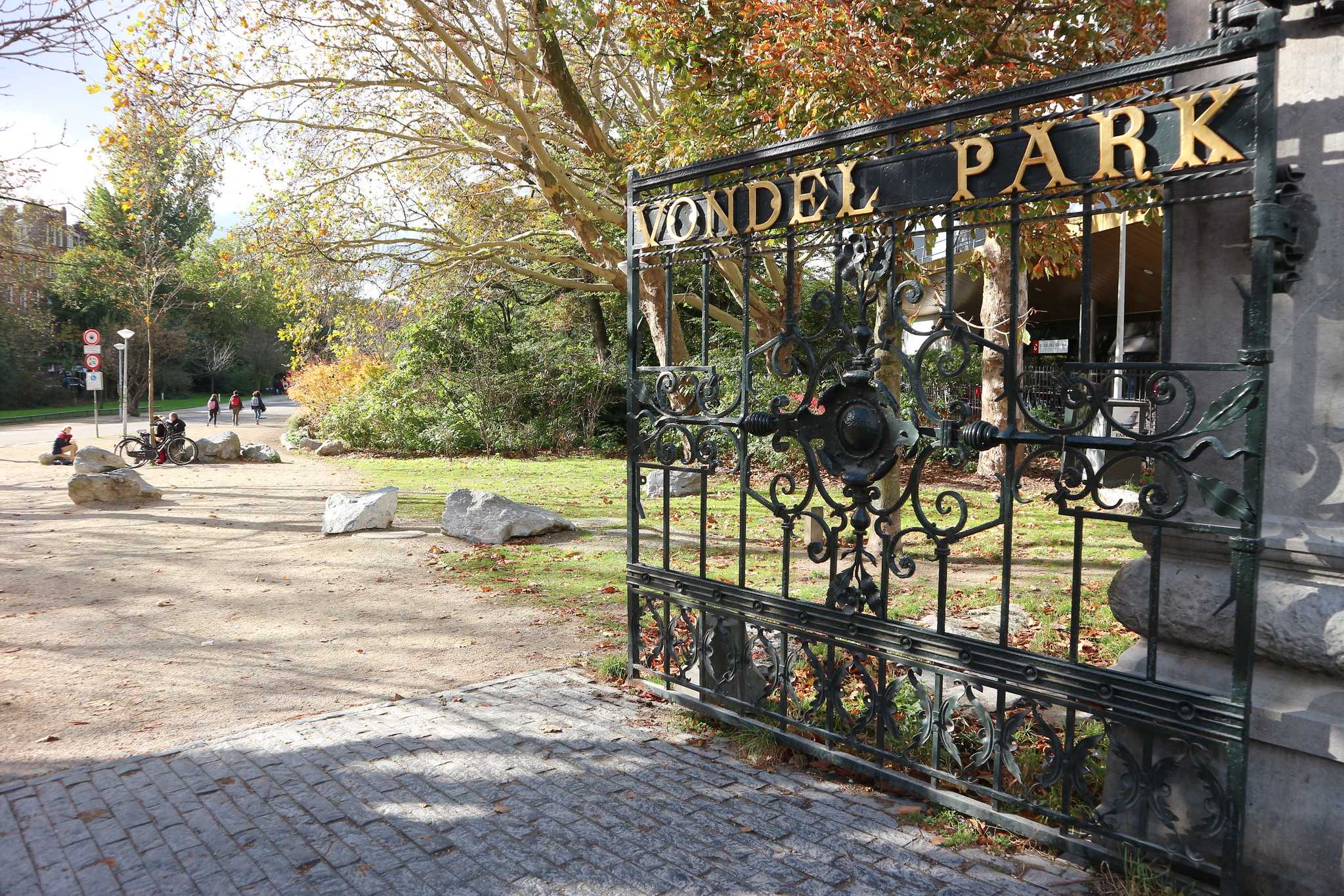 Fitness Tips in Amsterdam
Walking and jogging is completely safe from a female perspective. But whatever gender you are, be careful of the trams, bikes, cars and everyone else! Amsterdam is an extremely busy city, so it's best to jog in the parks where you can take a bit more space. Vondelpark is the biggest and most popular park, but other parks like the Westerpark, Rembrandtpark and Frankendaelpark are likely to be less crowded. Amsterdam parks are open at all hours (including at night), unless there are storms.
As for biking, I wouldn't recommend it unless you're very familiar with the city and with cycling in general. The locals do not have much patience for tourists getting in the way on their bike paths, and the chances of an accident (bike wheel stuck in a tram track, collision with a faster cyclist, etc) are high. The only exception to this is if you're planning to bike outside of the city: if you rent a bike from Centraal Station, take one of the free ferries over to Amsterdam Noord and cycle north into the Waterland region, you can spend a lovely couple of hours under pedal power without taking your life into your hands.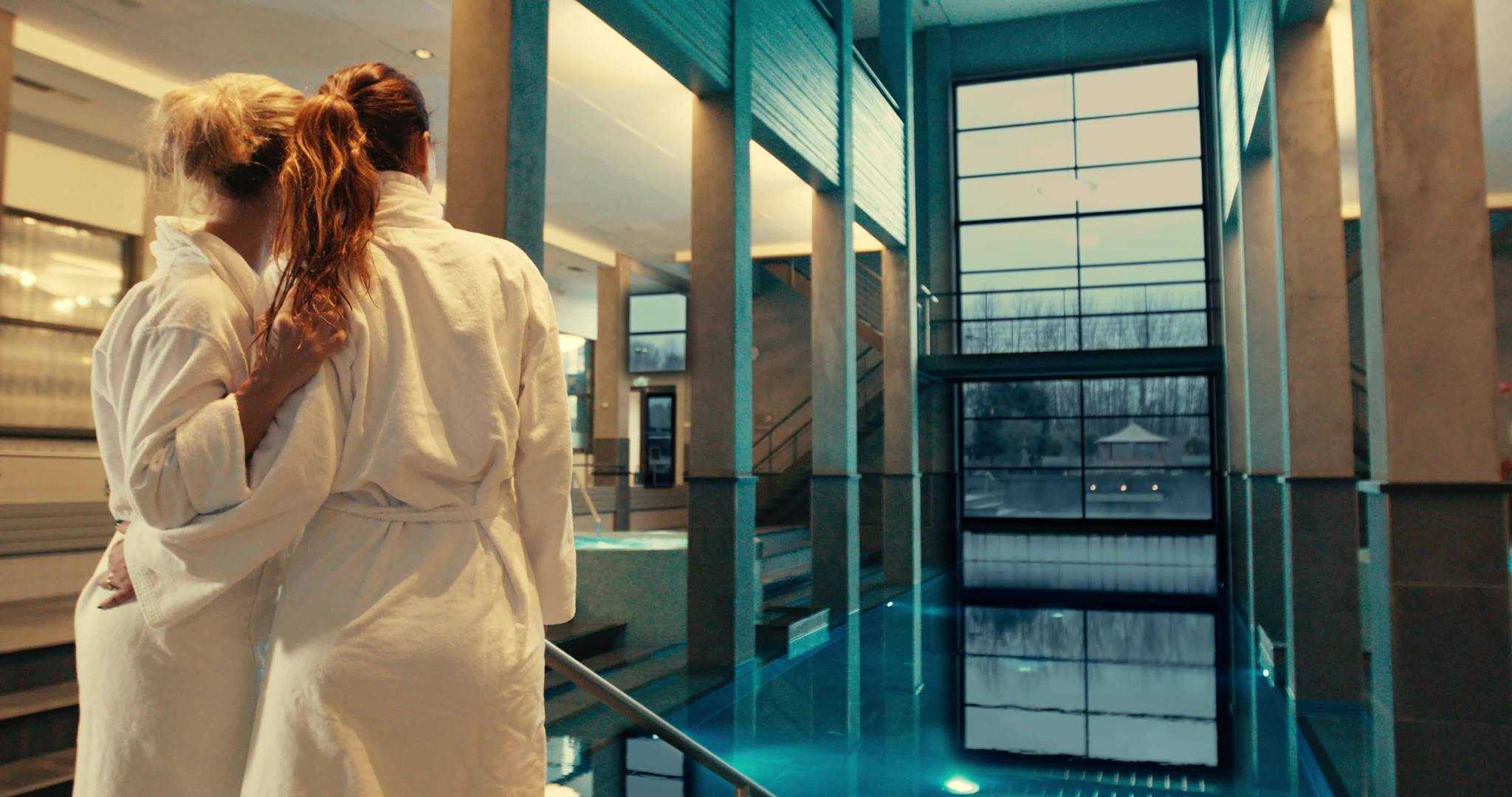 Best Spa tip
The biggest spa in Amsterdam is Spa Zuiver, just outside the A10 ring road and next to Amsterdamse Bos (forest). But for a city centre spa, I also like the Skins Institute at Hotel de l'Europe.
Shopping tip
I love browsing Toko Dun Yong in Amsterdam's Chinatown. On the ground floor, they stock all sorts of exotic ingredients, while on the two floors above you'll find dishes, cooking utensils and accessories to up your Asian cooking game.
Dankjewel! Thank you, Vicky!
If you're looking for more restaurant tips than the ones given below, be sure to check out Vicky's website – AmsterdamFoodie.nl – and her comprehensive Amsterdam Restaurant Guide. You can also follow her on Instagram and Facebook, although since becoming a digital nomad you'll find her feeds are no longer Amsterdam-specific (but they're always all about FOOD!).