How to get the SHe Travel Club label

SHe Travel Club adds value to your hotel.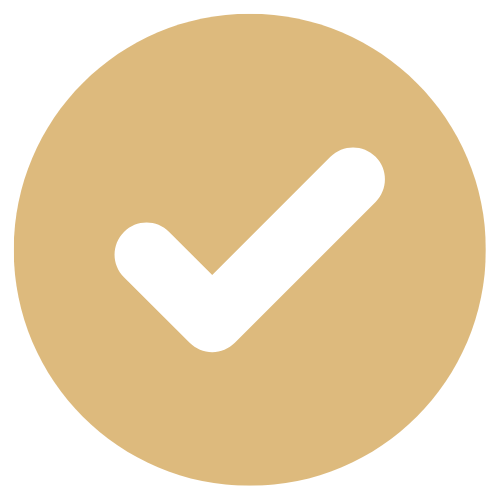 We provide an independent and international label based on an exclusive survey* to attract and retain qualified female clients.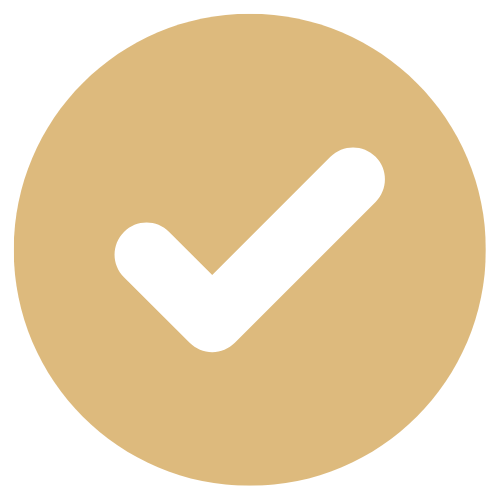 We develop solutions with leaders of the industry to create actionable recommendations.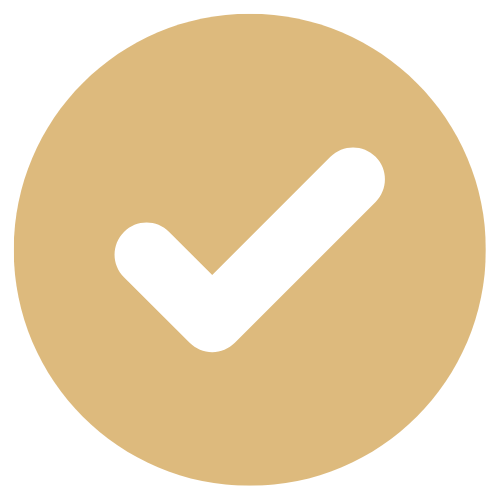 We target guests that you want through our mailing lists, partnerships with women associations and large corporations.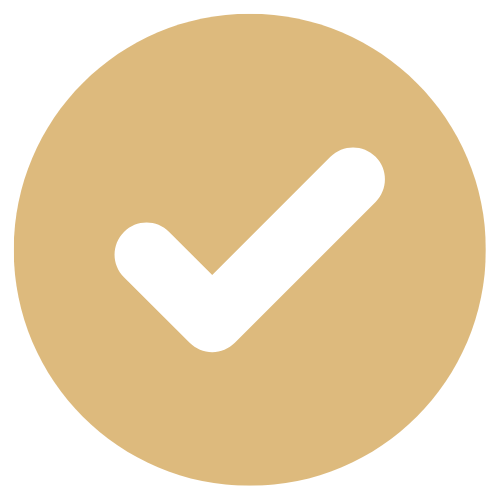 We promote your hotel through multi-channel communications on our social networks and media coverage
Don't wait to be the next SHe certified hotel:
Be identified as a SHe Travel Club hotel by our partners
Hotel self-assessment + female guest questionnaires
Audit with a comprehensive report with recommendations and regular updates
Access to your certification level
Communication kit on your label
They speak about SHe Travel Club Label
"We immediately decided to work with SHe Travel Club to make companies aware that when they think about selecting hotels, they should also think about the needs of these women traveling."
Ziad Minkara
CEO of CDS Group
"This label was a real source of pride for the women employees of the hotel, positively transforming the atmosphere in their work. This label has created a lever for change for gender equality in our hotels."
Rose Bakri
COO of Golden Tulip Africa
"More than a label, it's really a community of women who travel, who will share their experiences, advices, recommendations"
Gaële Le Noane
Founder of Marguerite & Cie
"We are delighted to partner with SHe Travel Club and to support its initiative to improve the travel experience for women."
Patrick Mendes
Group Chief Commercial officer at Accor
"We are proud that a French Travel Tech like SHe Travel Club is leading the way on such an important topic"
Michel Taride
Ambassador for WTTC & President of Hertz International
"SHe Travel Club is a label that guarantee the quality of the hotel and respect women's needs. Female guests represents more than 50 % of all business and leisure travelers."
Serge Cachan
CEO of Astotel
"We are proud to be awarded by the SHe Travel Club with the GOLD label. Safe travel should be a matter of course for everyone, including women traveling alone."
Dafne Hauck
Reservation & Customer Journey Manager at MGALLERY Hotel Am Konzerthaus Vienna