Hi! My name is Lindsay S., and I am an e-commerce fashion entrepreneur and writer living in Boston, MA, USA. I grew up in the Boston area and always dreamed of living right in the city, where my husband and I now live with our two English bulldogs. Aside from Boston, my other favorite city is Paris, which inspired my blog – and later apparel business, Paris, Meet Boston. When I am not working on my fashion business, I am writing my first fiction novel.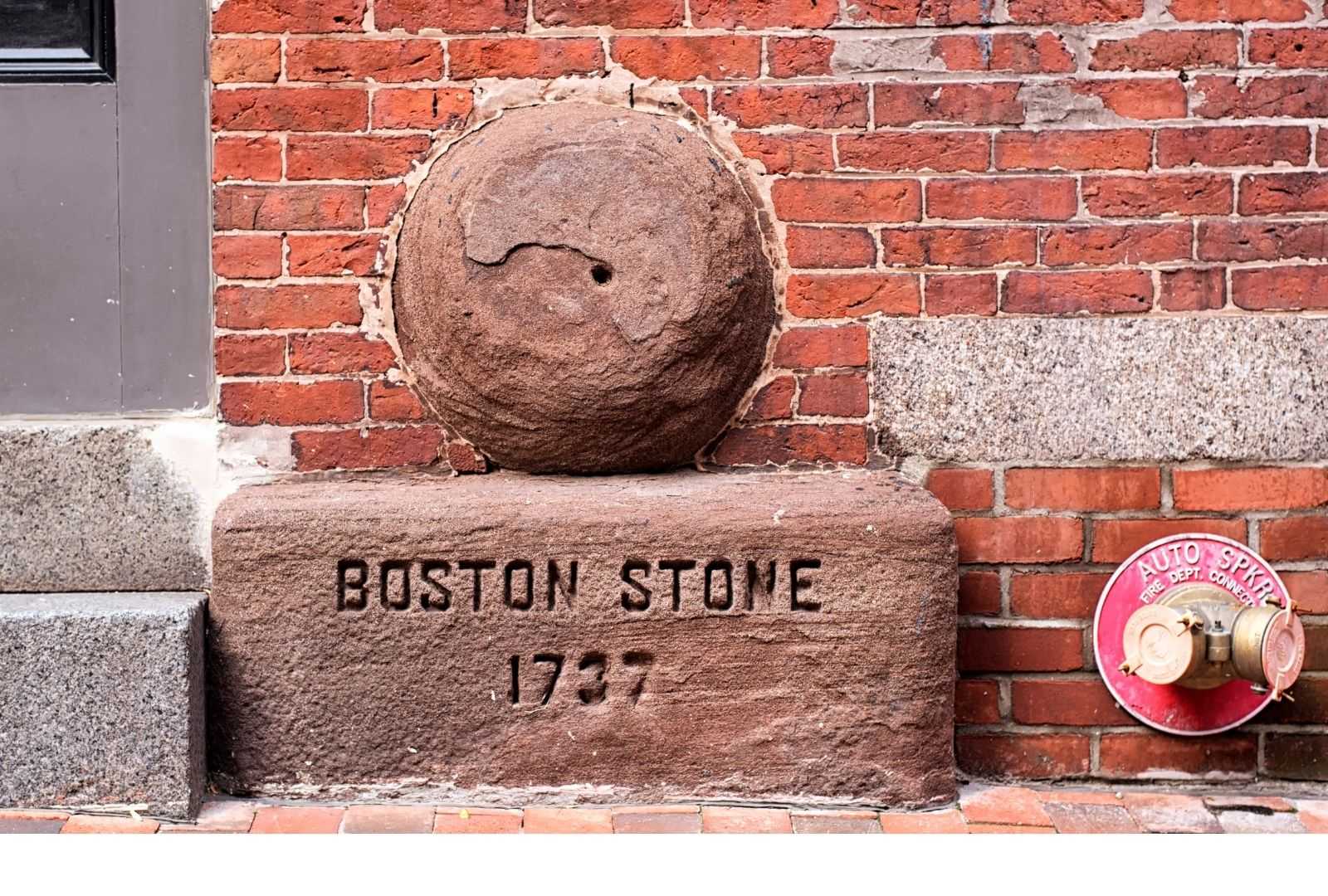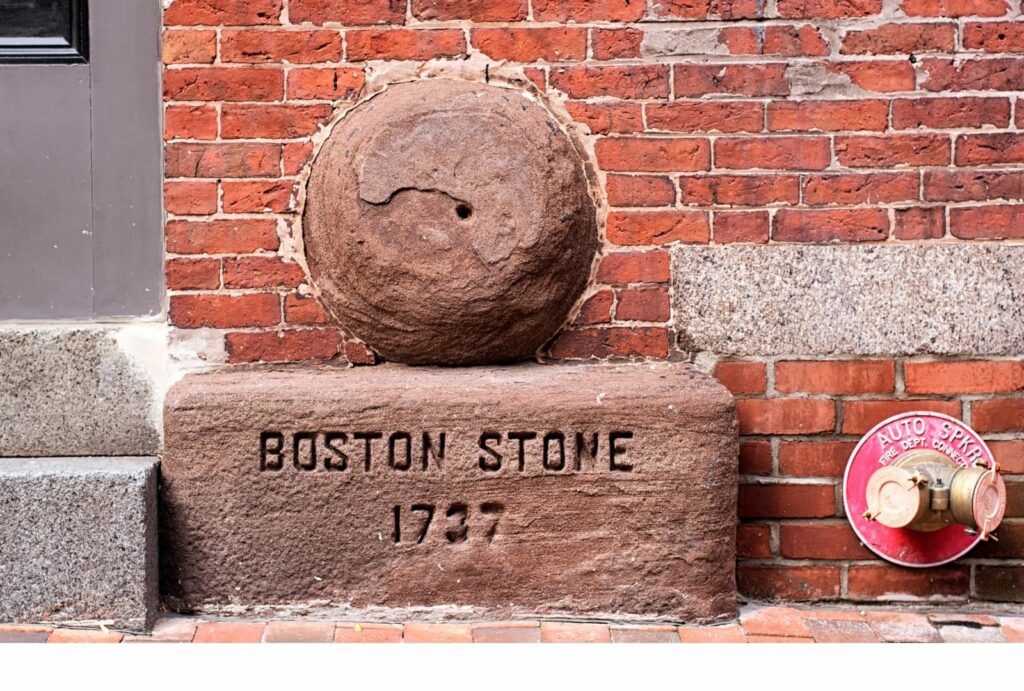 3 recommendations to travel safe and happy in Boston
Boston is steeped in Revolutionary War history and is a very walkable city, so I would recommend putting on your walking shoes and seeing it all, from the Old State House to the Paul Revere House in the North End to the Bunker Hill Monument in Charlestown. Walk the Freedom Trail on your own (or take a tour) or jump on one of the Boston Hop-On, Hop-Off Trolley Tours with 15 stops around the city. While these may sound touristy (pun intended), these tours are actually a really fun way to see the city and learn more about the history of Boston in the daytime.
Avoid walking through Boston Common or the Public Garden alone at night or in the very early morning hours when it's still dark. While the T (our local subway or metro) is generally safe during the day, I would recommend splurging for a car service or taxi at night if traveling alone.
Regarding evenings, Boston is a big college and young professional town, so keep your wits about you if visiting bars alone at night – some places can get rowdier than others!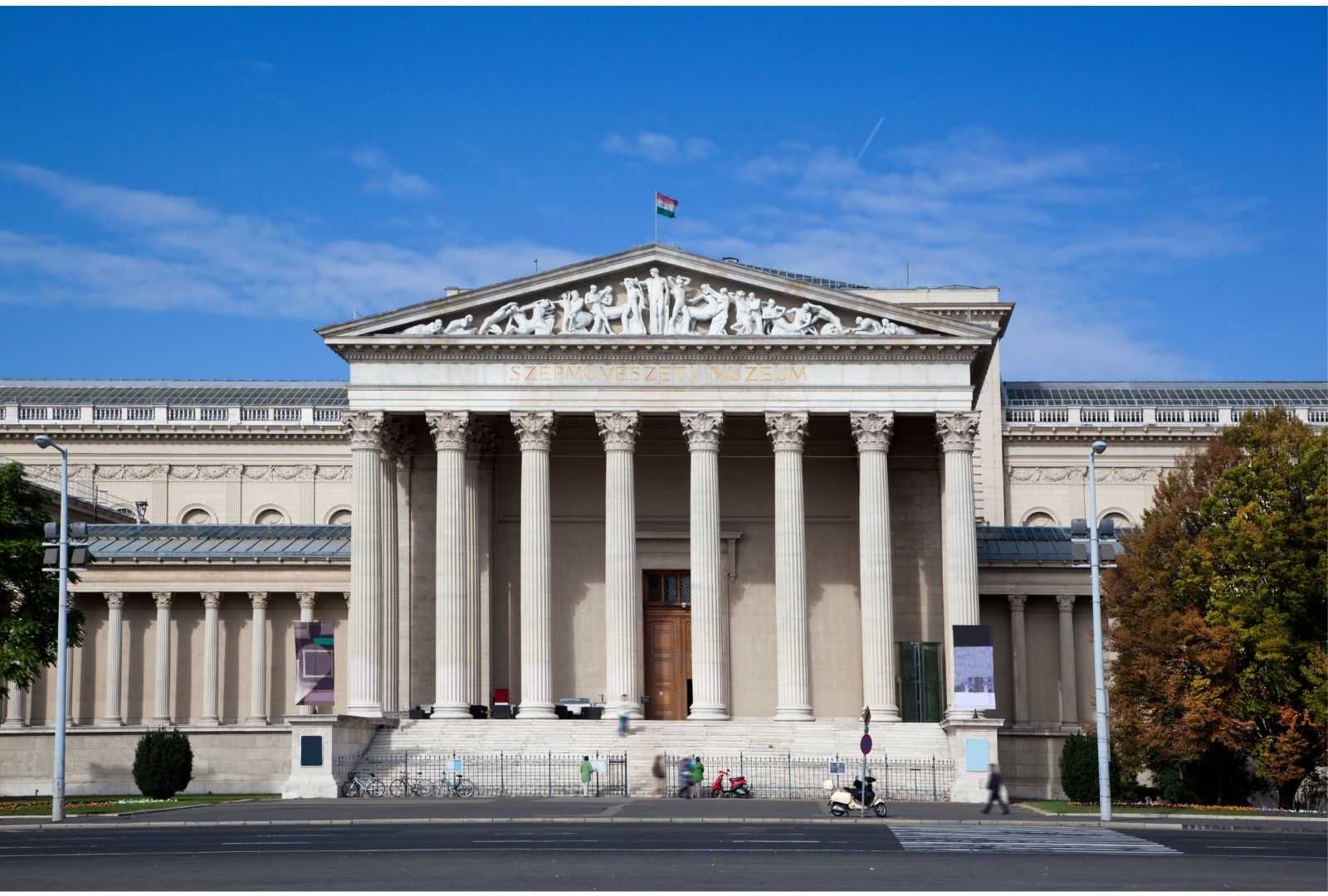 3 best places to visit in Boston
One of my favorite parts of Boston is the Boston Public Garden, a gorgeous outdoor park established in 1837 that was also the first public botanical garden in America. Jump on the world-famous Swan Boats in the spring and summer and stop by the famous duckling sculptures by Nancy Shön that were inspired by Robert McCloskey's classic children's book, Make Way for Ducklings.
The Isabella Stewart Gardner Museum is one of the hidden gems of Boston. The nearby Museum of Fine Arts (MFA) is of course world-class, but I like to direct people to this perhaps lesser-known beauty of a museum. It was built in the style of a 15th-century Venetian palace by Isabella Stewart Gardner, a wealthy American art collector, philanthropist, and patron of the arts. There's no other place like it in Boston. In the 90's, a famous art heist took place there that remains unsolved to this day (you may have seen the Netflix documentary).
Baseball fan or not, Fenway Park is as Boston as Boston gets. This charming ballpark makes one feel transported back in time (but the shouts from the crowd will bring you right back into the present!). Try a Fenway frank and enjoy this classic Boston – and American – experience.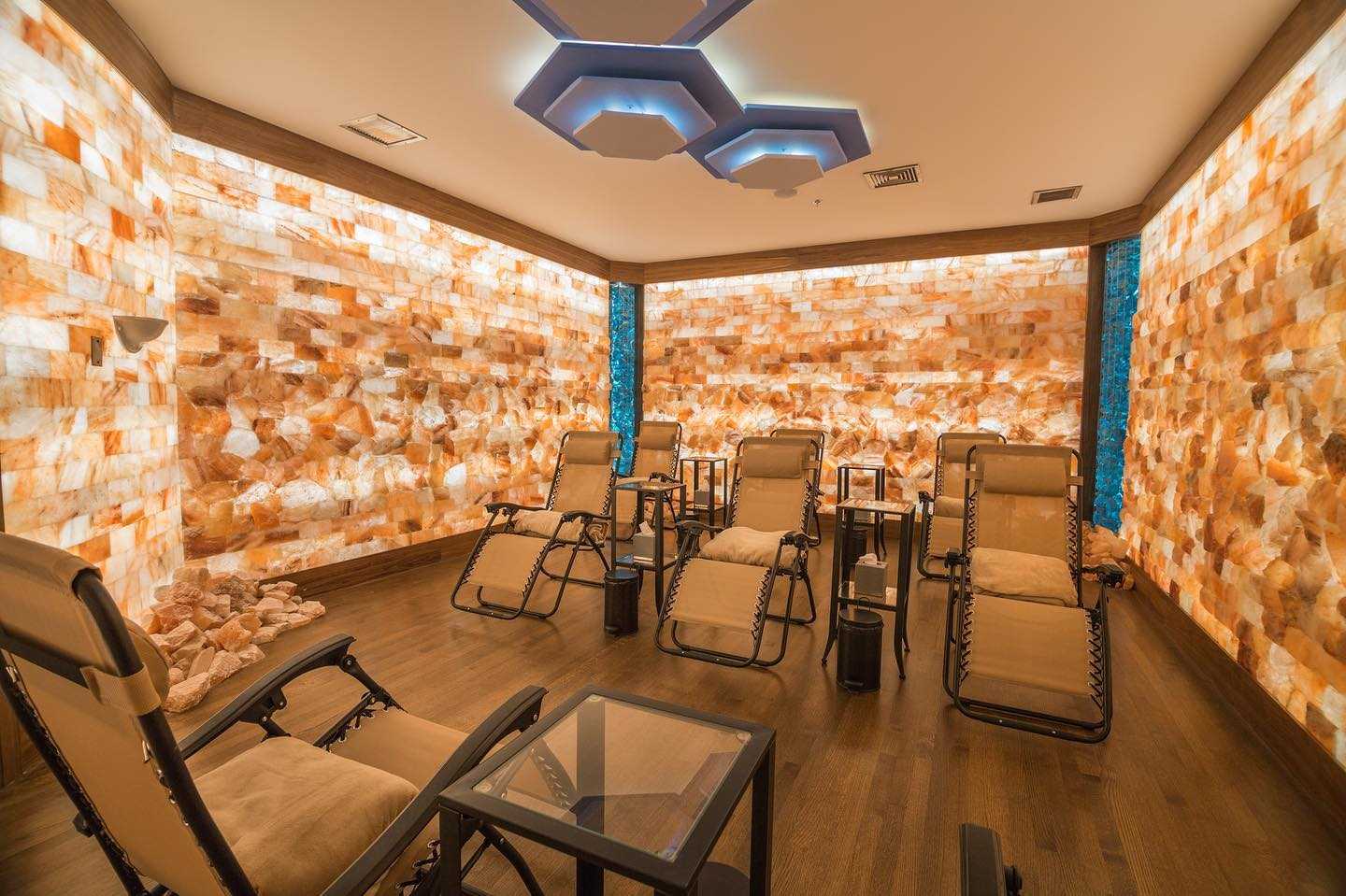 Best hairdresser and spa
If you're looking for a great combo hair salon and spa, try g20 Salon & Spa on Exeter Street (not far from famous shopping destination Newbury Street).
Best and safest jogging path
I would recommend running along the Charles River! There is a great loop from the Longfellow Bridge on the Cambridge side up to the Mass. Ave. Bridge (a.k.a. The Harvard Bridge, though no one calls it that), and over onto the Esplanade on the Boston side. Again, I would avoid doing this at night or very early in the morning when it's still dark.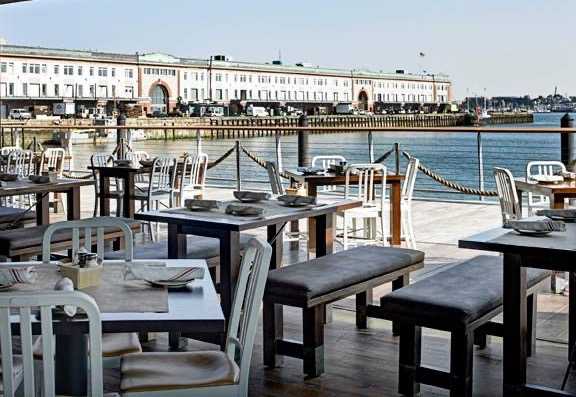 3 best restaurants in Boston
It's really tough to choose only three restaurants, but I'll provide a few that are sure to please!
Seeing as I am into all things French, it's no surprise that Ma Maison on Beacon Hill is one of my favorites. With classic French fare, a wine list featuring gorgeous Burgundy and Loire Valley wines, and a limited cocktail menu (no off-menu cocktail orders here – they keep it simple – and very French), this place is a true Francophile's dream. Stop in after taking a stroll along the cobblestone streets and classic brick facades of Boston's famous Beacon Hill neighborhood. Speak a little French? Try it out on your server; you are bound to end up in a few nice conversations with the staff or the owners en français!
For classic New England seafood and stellar water views, I recommend Legal Harborside in Boston's Seaport District. New England clam chowder, lobster, scallops – seafood lovers should sample them all. Take a trip up to the rooftop to enjoy some prosecco and oysters and breathe in that New England salt air.
Lastly, I'd recommend one of my husband and my absolute favorites: Giacomo's in the North End (Boston's Little Italy). You'll find classic, home-style Italian meals here at a decent price, along with a line out the door (no reservations at this popular spot – just arrive and wait in line – it moves faster than you might think!). The staff is to-the-point, informal, and often a bit hurried in a way that makes you feel surprisingly relaxed, like the pressure is off. Pro tip: This restaurant is cash only! No worries if you forgot – there is an ATM right across the street.
Thanks a lot, Lindsay!
You can stay connected with Lindsay on her personal Instagram or the Paris, Meet Boston Apparel Brand Instagram. Shop for great French inspired apparel on The Paris, Meet Boston website and stay tuned for her novel!