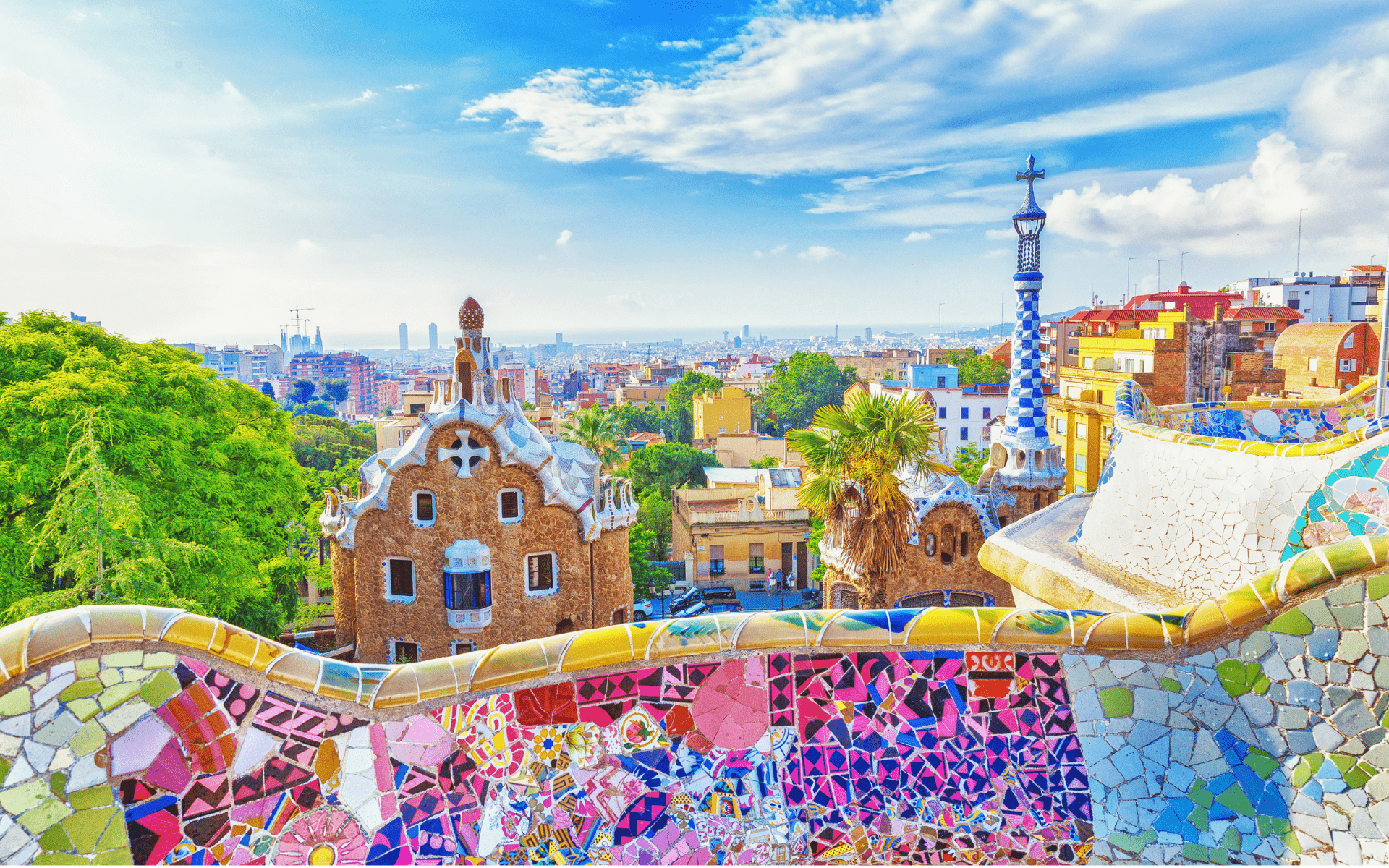 With a gorgeous seaside location, fantastic architecture, excellent shopping and an amazing range of dining options, Barcelona offers everyone you could want for the perfect getaway, from an extension of a business trip to a full holiday with friends or family.
From visiting the city as an early 20s backpacker to traveling there a few times a year for work, I fall in love with the city every time and get to know it better and better. Here are some top travel tips for a women's trip to Barcelona!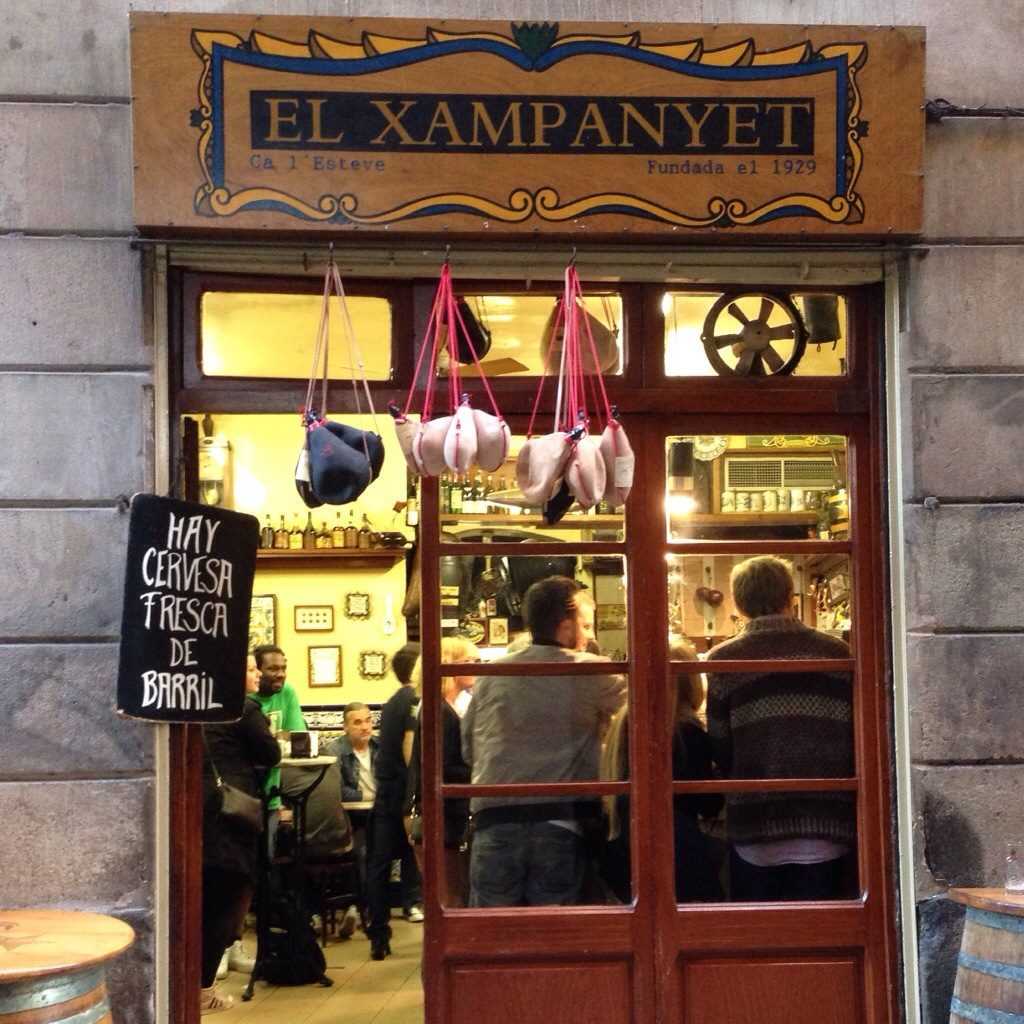 3 Best dining & entertainment
Barcelona is a city for going out! But that also means that there are places you may want to avoid, however, the gems stand out above the tourist spots (cue…. avoid Las Ramblas for anything but a drink… and over-priced it'll likely me!)
El Xampanyet – I got to this friendly and historic traditional tapas every time I go to Barcelona. A great social place where you're bound to meet people, order a few tapas to go along with their in-house sparkling wine (xampanyet in Catalan)
Dos Pebrots – if you're looking for modern tapas, then try this venue by a Michelin-starred chef. They also have bar seating which works well for solo women travelers.
El Nacional – You don't have to decide what you'd like to eat before going to this large food mecca, home to eight stylish places where you can get oysters, tapas, meals or cocktails.
Barcelona is a great walking city. I always spend some time simply wandering the narrow streets of the Barri Gòtic, the Gothic Quarter. A stroll up Las Ramblas is fun, but instead take an amble through El Ravel, a neighborhood with a cool edge, or El Born, a historic neighborhood with great boutiques, tapas bars and historic sites. You can do a delectable food hop through the Boqueria Market or try the San Antoni Market for a more local experience. You also can't go to Barcelona and not take in some Gaudi. You can see the famous architect's works at the playful Park Guell (top photo) or my favorite Gaudi building is the Casa Batlló, viewable from the street as well.
Best fitness activities
As a seaside city, Barcelona's waterfront is a dream for both joggers and cyclists. The pathways by the beach go on for kilometers and kilimeters… Start with the promenade along the Barceloneta beach and see how far you can go!
Miss your step machine? No worries! Just head over to the massive steps at Plaza de Espanya. Likened to the Spanish Steps in Rome, the huge staircase provides a great, and picturesque workout!
Best beauty addresses
Onda Hair & Beauty Salon – Finding English speaking hair dressers and beauticians who are also trustworthy and talented can be a challenge while traveling. You won't have to worry about things going wrong by booking an appointment at this salon. Most of their staff are English speakers and what's more they use environmentally friendly products!
3 best places to shop
Barcelona is a fantastic place for shopping! You can find everything from international brands to local designers. Seek out these boutiques.
Cortana – This sustainable, slow fashion brand is 100 % made and designed in Spain. Organic and flowing clothing, they also have a bridal line.
La Comercial – Do all your shopping in one place at this venue housing five boutiques, from women's clothing to home ware.
Maria Roch – A local Barcelona designer, Maria Roch's lines are effortlessly chic pret à porter, perfect clothes for your travel needs!
Get all our insider tips, as well as access to our travel community, SHe certified hotels and exclusive special offers. Sign up here!