Carole Benaroya
& Stéphanie Eriksson,
founders of Kujten.
You all know the Kujten brand and their incredible cashmere sweaters. Behind this beautiful brand with more than 30 shops, there are two women, two friends, fans of travel and design. As frequent travelers all around the world, they love SHe Travel Club label. 
Stéphanie and Carole met in their teenage years after having followed two different paths : one in finance and the other in fashion. They met a few years later to create the Kujten brand, a high end cashmere clothing brand that finds its origin on the great highlands of Mongolia. Two friends, two entrepreneurs who share a taste for travel and beauty. Discover their exclusive interview, their travel recommendations and best addresses: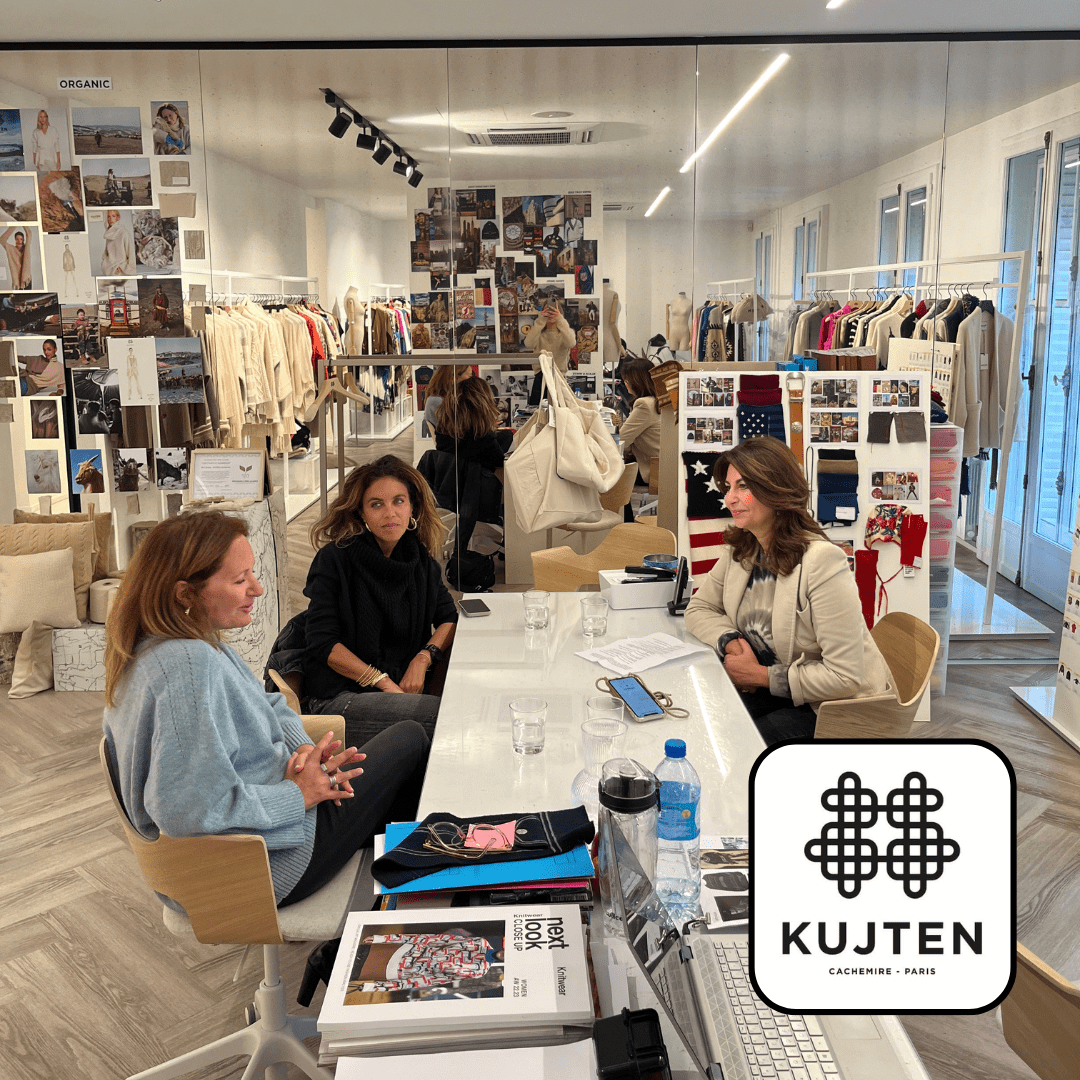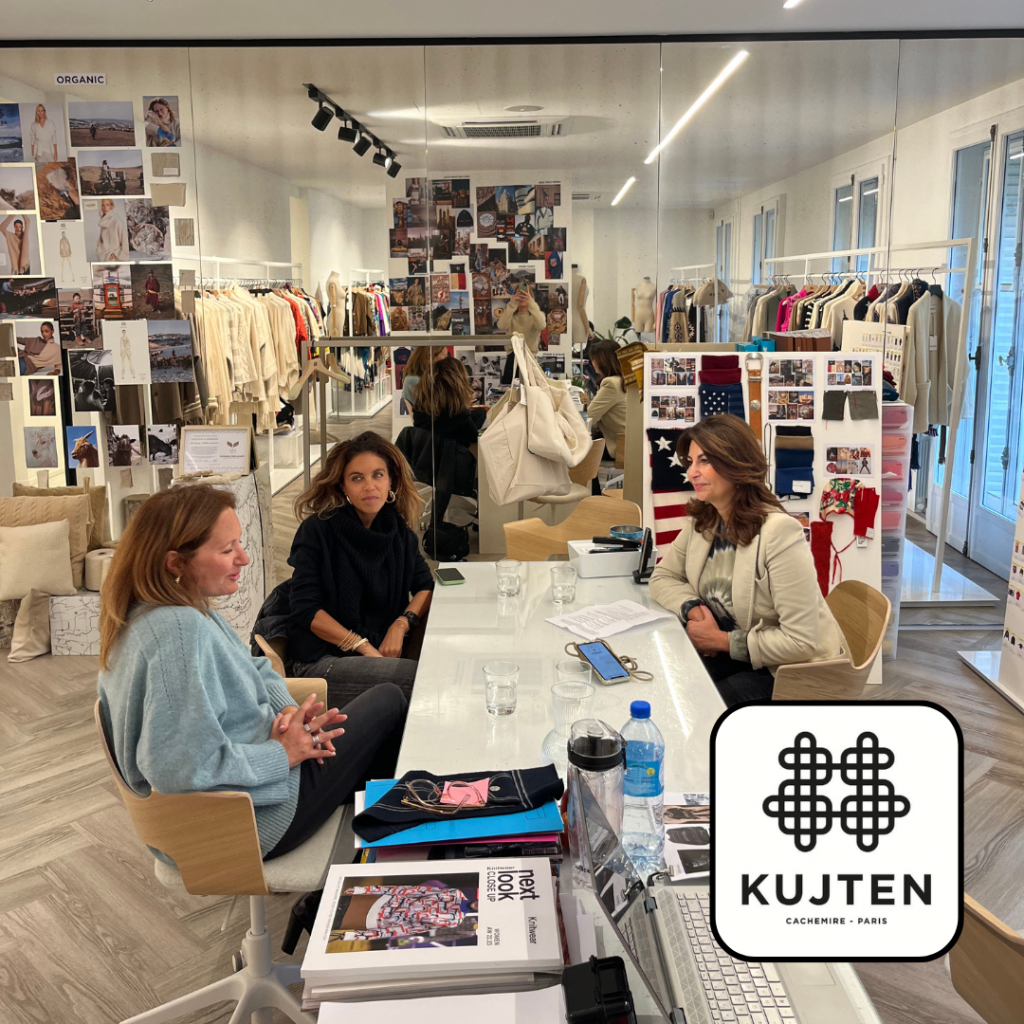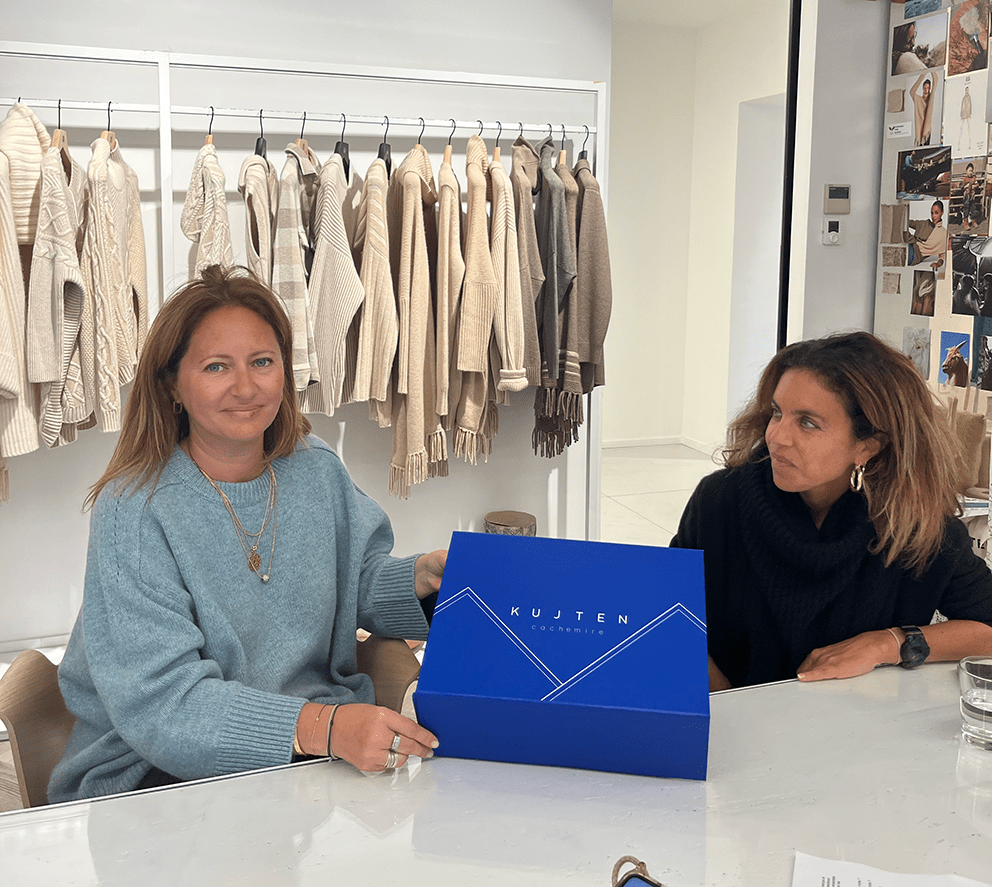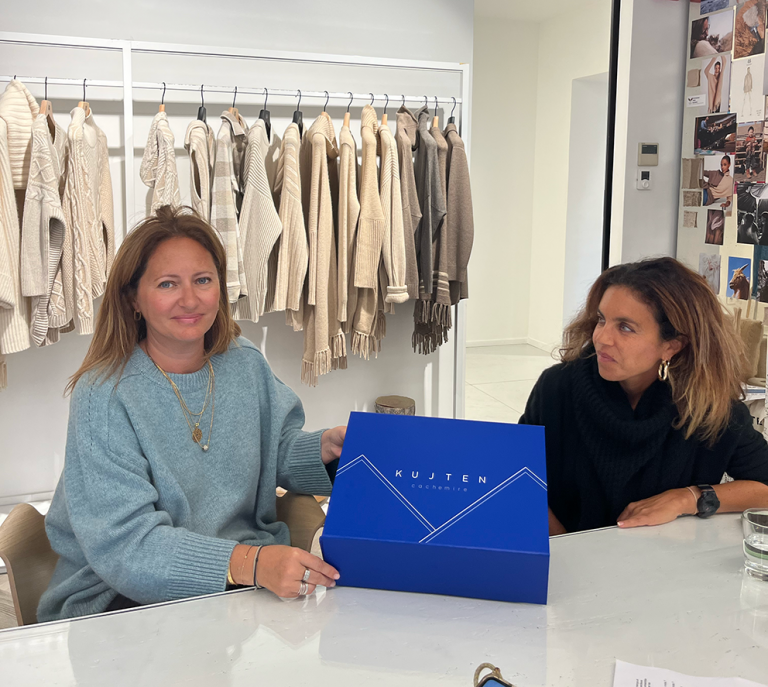 What is the origin of the name Kujten? 
​​Kujten is the name of the highest summit of the Altai Mountains, Mongolia. We chose it to bring to the brand a little DNA from the country where we manufacture our pieces. For us, it sounds like an invitation to travel, to discover.
SHe Travel Club has not yet certified hotels in Mongolia, but could you share with us your recommendations and not-to-be-missed places to visit?
Stéphanie: «First of all the capital, Ulaanbaatar. At first, this city surprises visitors with its goats, wild horses, and a completely different culture. Only 5 minutes away from this city, you enter a world of its own, with the feeling of being truly at the end of the world. I definitely recommend visiting temples that are just sublime (astonishing/breathtaking). Many were unfortunately destroyed but are being renovated nowadays."
In terms of security, we've always felt really safe. During my very first trip to Mongolia, I gave myself half a morning to visit the surroundings of the factory because I felt a real need to see what was happening around. I left at 4am with a guide whom I didn't know and I immediately felt extremely confident. Locals are used to tourism and are very dedicated and proud to showcase their cultures. It was an incredible first immersion in Mongolia, the cradle of cashmere.»
Can you share with SHe travel club members your favorite destinations and addresses ?
We love to immerse ourselves in places where we are : discover gastronomy, culture, local shopping… It's always very inspiring. Always keeping a look as a designer, discovering customs, stories, with an eye open even when traveling for private purposes. 
Stéphanie: "As for my favorite destinations, I would say Stockholm, the city where I was born. And if I had to choose one restaurant, it would be Ett Hem, which is the restaurant in an amazing hotel. It is an old house beautifully decorated where you really feel at home. 
Another city that I love is Malibu in California, where I often go to relax with my family."
Carole: "As far as I'm concerned, I would choose Tel-Aviv and Porto Vecchio, Corsica. One restaurant I really like in Tel-Aviv is TYO. It's not local but they make incredibly good sushi and the decoration is great!
If you are passing by Porto Vecchio, I recommend the beach restaurant "Casa del Mar", a real mix of Mediterranean and Corsican cuisines, in a charming setting."
As women entrepreneurs, can you share your recommendation to women who are looking to create their own companies ?
Carole: "First, I would advise you to start working for another company. Many young people often want to set up their start-ups directly out of school or even during their studies. But I think there is already a lot of experience to make elsewhere, to learn from people who have already succeeded, see and understand real-life business before starting yourself. 
Stephanie: "If possible be in a duet (laughs) because it's not easy to do everything alone. See and perform together, mix experiences, and of course never give up. On our side, friendship was clearly a plus, all remarks and suggestions are always in benevolence and trust."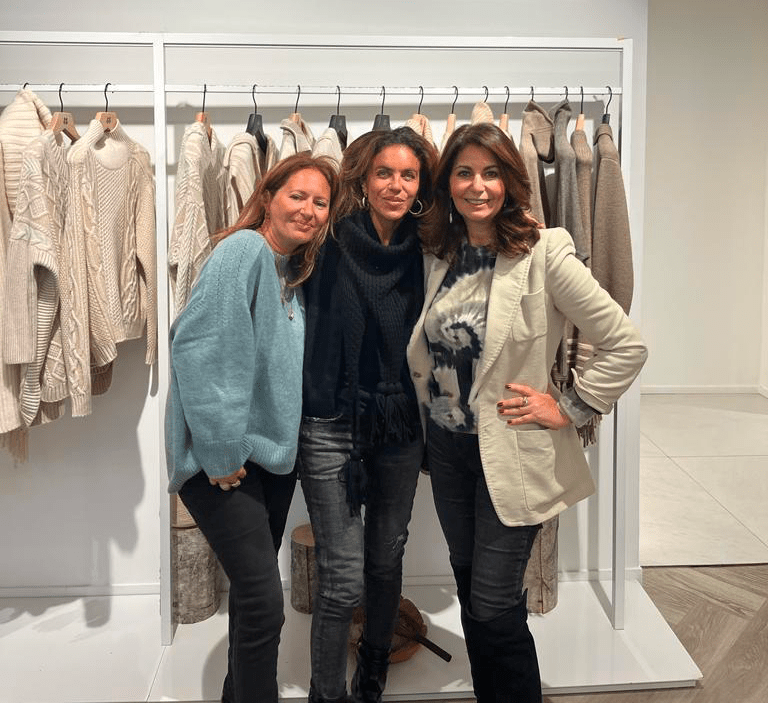 As members of SHe Travel Club, why do you think it's important for women to book certified hotels? 
Carole: "First of all, thank you Valérie for allowing us to discover this revolutionary label for women and also for being so visionary.
Very sensitive to gastronomy, for my part, I really appreciate the fact that menus and in-room dining menus offers are checked, including healthier food. I also really enjoy the upgrade in terms of comfort : all littles touches, details that clearly make the difference, for example the handheld shower head, the professional hair dryer, etc. In terms of security, it is also reassuring to know that there is someone 24/7 at reception in case of need. It happened to me already to face a problem but nobody was present to help me after 10PM. All these details are game changers.
Stéphanie: "Like Carole, I am very sensitive to details. As we are always traveling, it is very nice to find little touches, amenities, especially thought for women. The label responds to many of our needs – also in terms of hygiene (make-up removers, eye patches) – that make us feel comfortable in all circumstances, even outside our home."